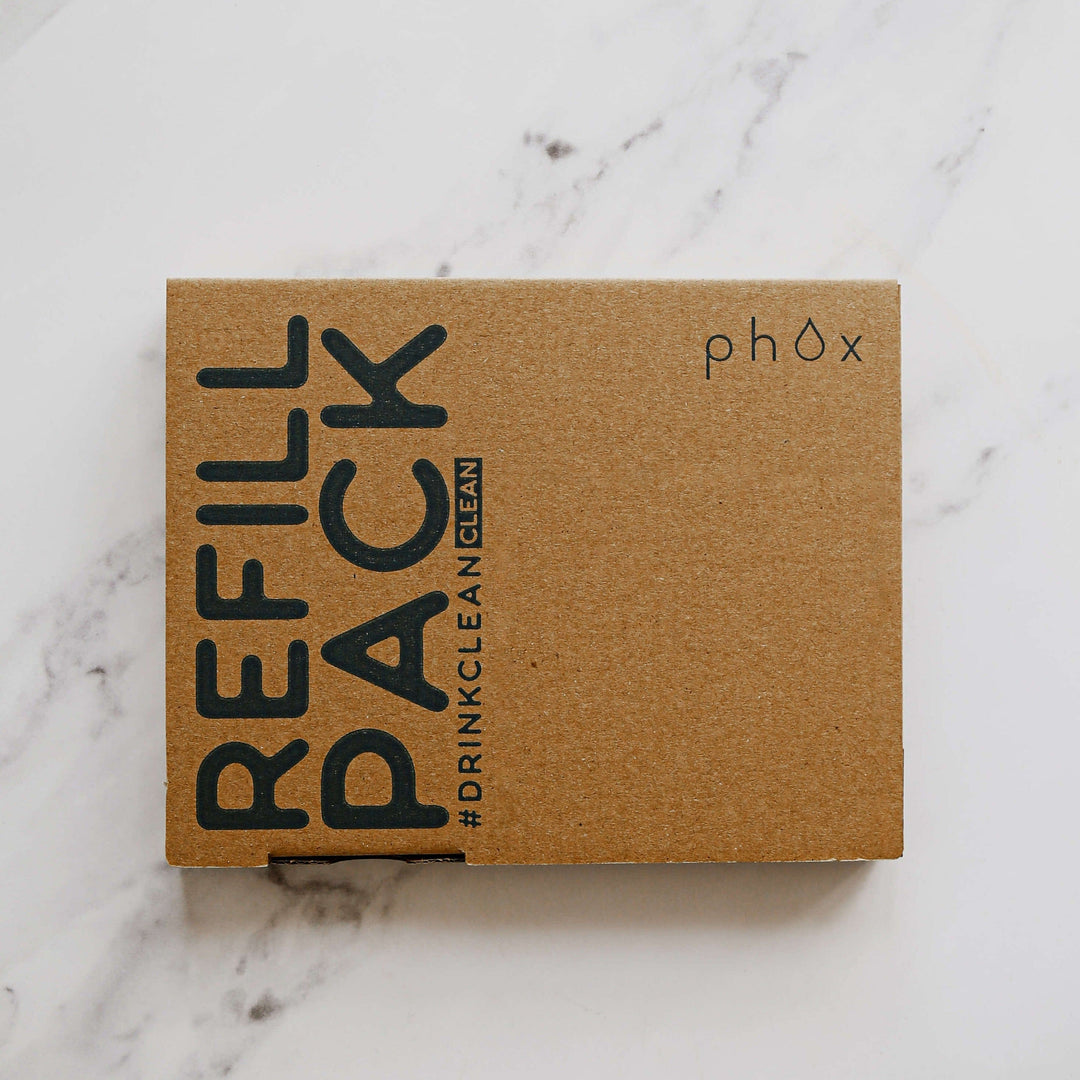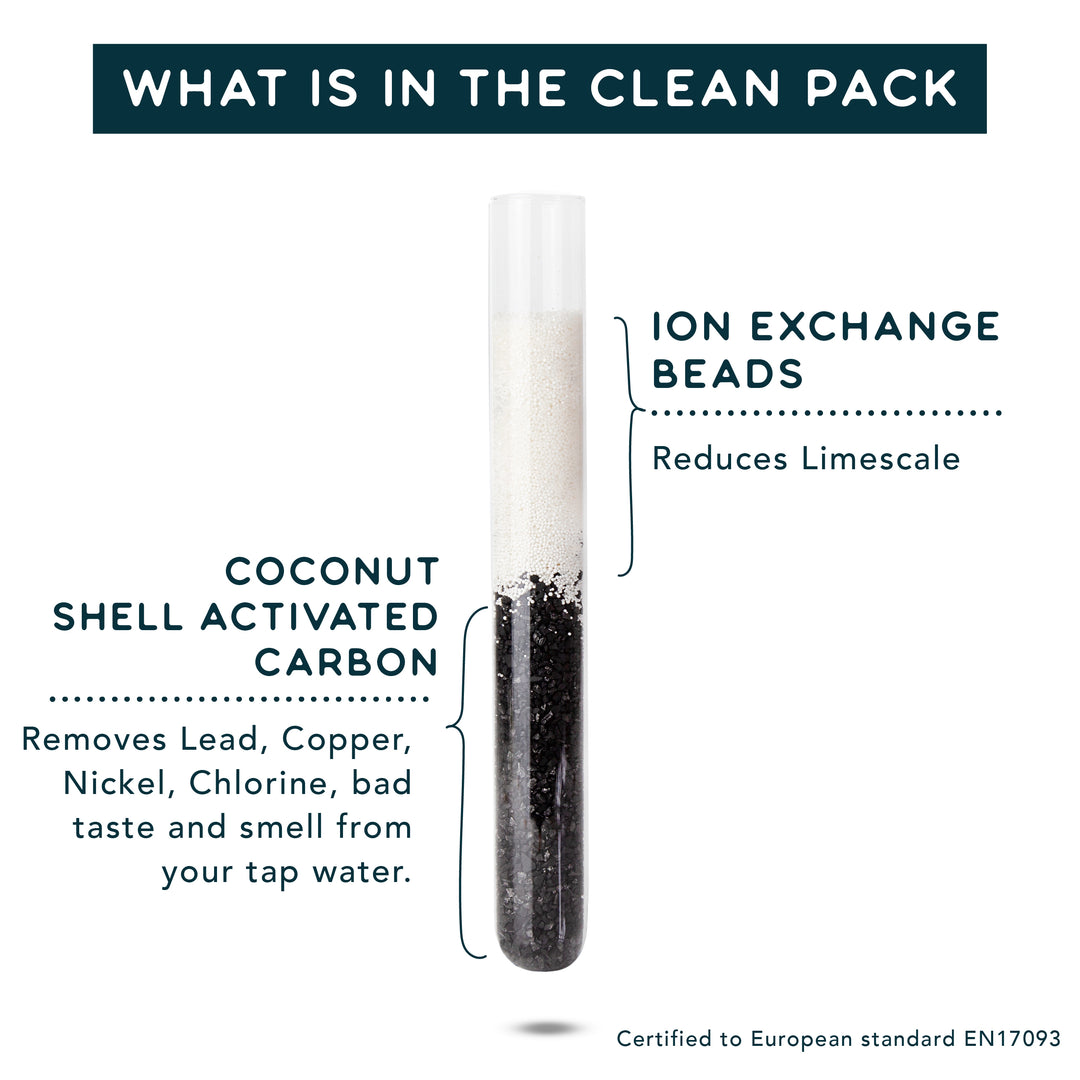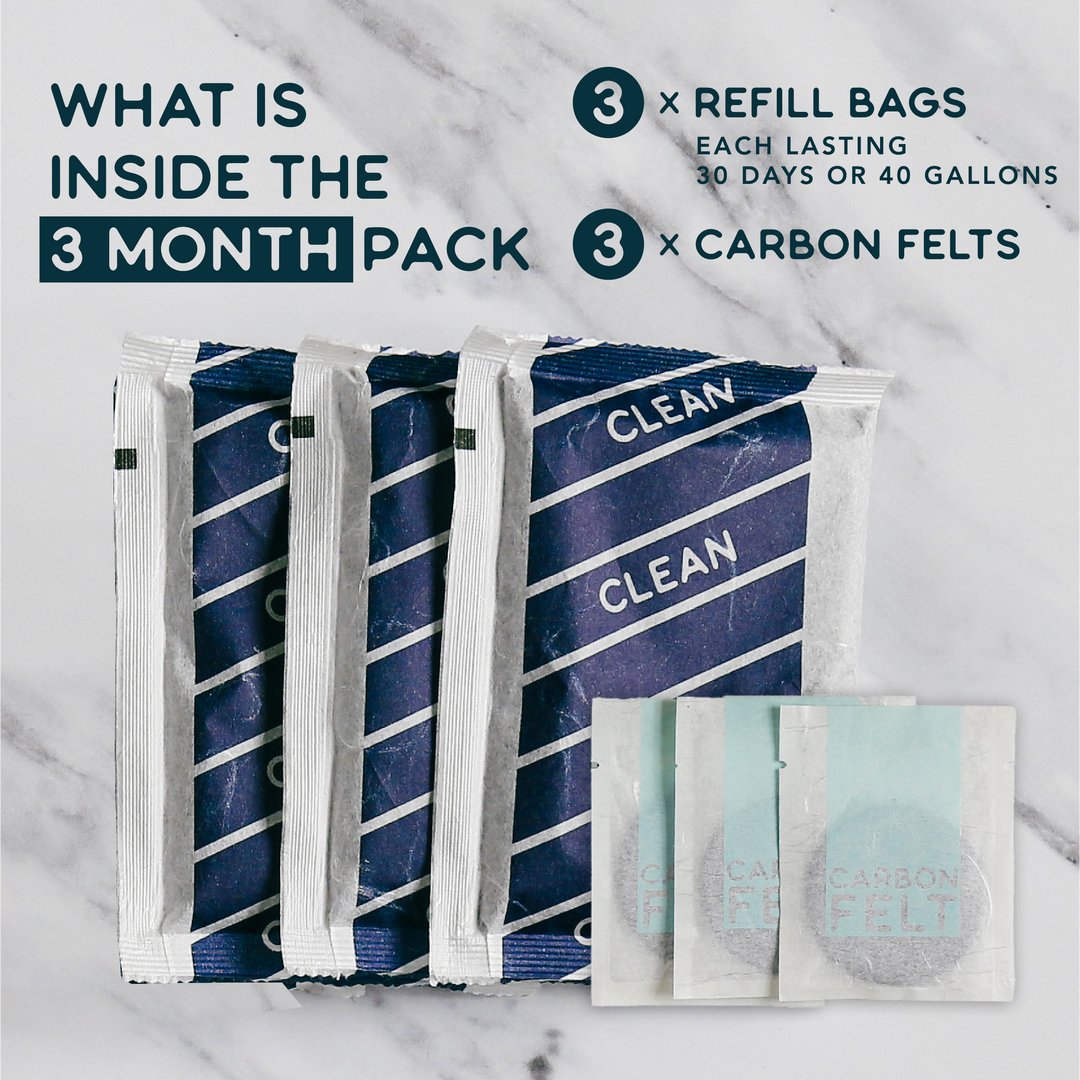 Filter formula
Certified to European Standard EN17093 for Lead, Chlorine, Nickel, Copper, Geosmin and 2-4-6 TPC removal.

A full run of the reservoir generally takes 4-6 minutes. Each filter refill lasts 40 gallons or 30 days. Use our app or sign up for email notifications to keep note of when to replace the granules.
Delivery options
US Warehouse
1 days Priority
2 days Priority
3-5 days standard
INNOVATION
We are here to provide a solution to an ever increasing single-use plastic problem. In the pursuit of clean and tasty water, millions of filter cartridges go to landfill each year. In 2019 we decided to put an end to that by creating the first refillable filter cartridge.

MADE IN THE UK
To reduce our carbon footprint, we focused on finding UK companies to supply as many raw materials as possible. The manufacturing, packaging and design is all done within a 30 mile radius of our office in Glasgow.
The Clean Pack makes clean fresh water. Removes Lead, Copper, Chlorine, bad taste and smell. It also reduces Limescale. Not recommended for babies under 6 months.
Cleaner, softer water

GREAT TASTE
Certified to remove bad taste and smell from tap water.
REMOVES LIMESCALE
No more limescale build up on appliances.
COCONUT SHELL CARBON
Activated carbon from coconut shell removes common US tap water nasties.
REMOVES CONTAMINANTS
Certified to remove of Lead, Chlorine, Copper, Nickel, bad taste and smell.
★★★★★

It was so easy to set up, I bought the 'Clean' pack and you really can taste a difference in the water.

Jon
★★★★★

I'm so glad I discovered Phox water filters! I have the clean filter for my hot water kettle and the alkaline filter for my drinking water pitcher in the fridge. Now I can feel even better about reducing the single use plastic I hate so much!

Sara
★★★★★

I love this product both the water filter and the brita substitute cartridge I now have two pitchers one with the clean pack and one for after exercise using the alkaline pack. Well done for reducing plastic waste and the taste is amazing

Julie
How it works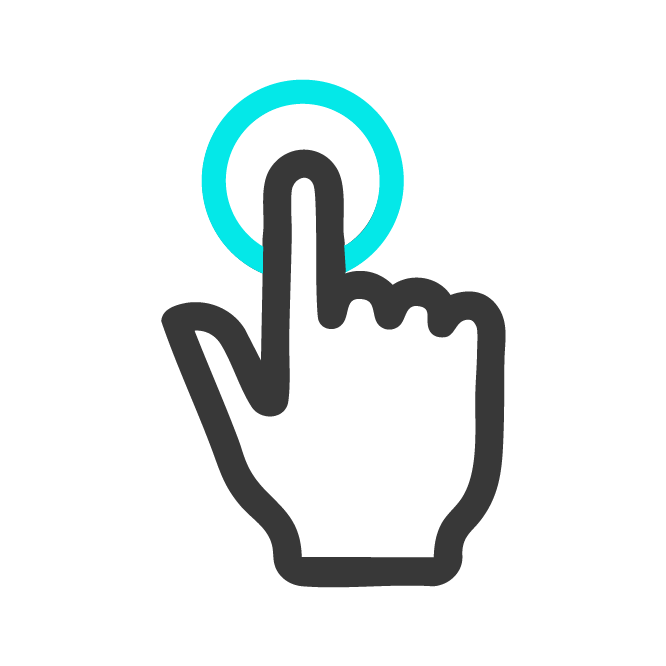 CHOOSE YOUR PACK
Two bespoke formulas, built for the water in your area.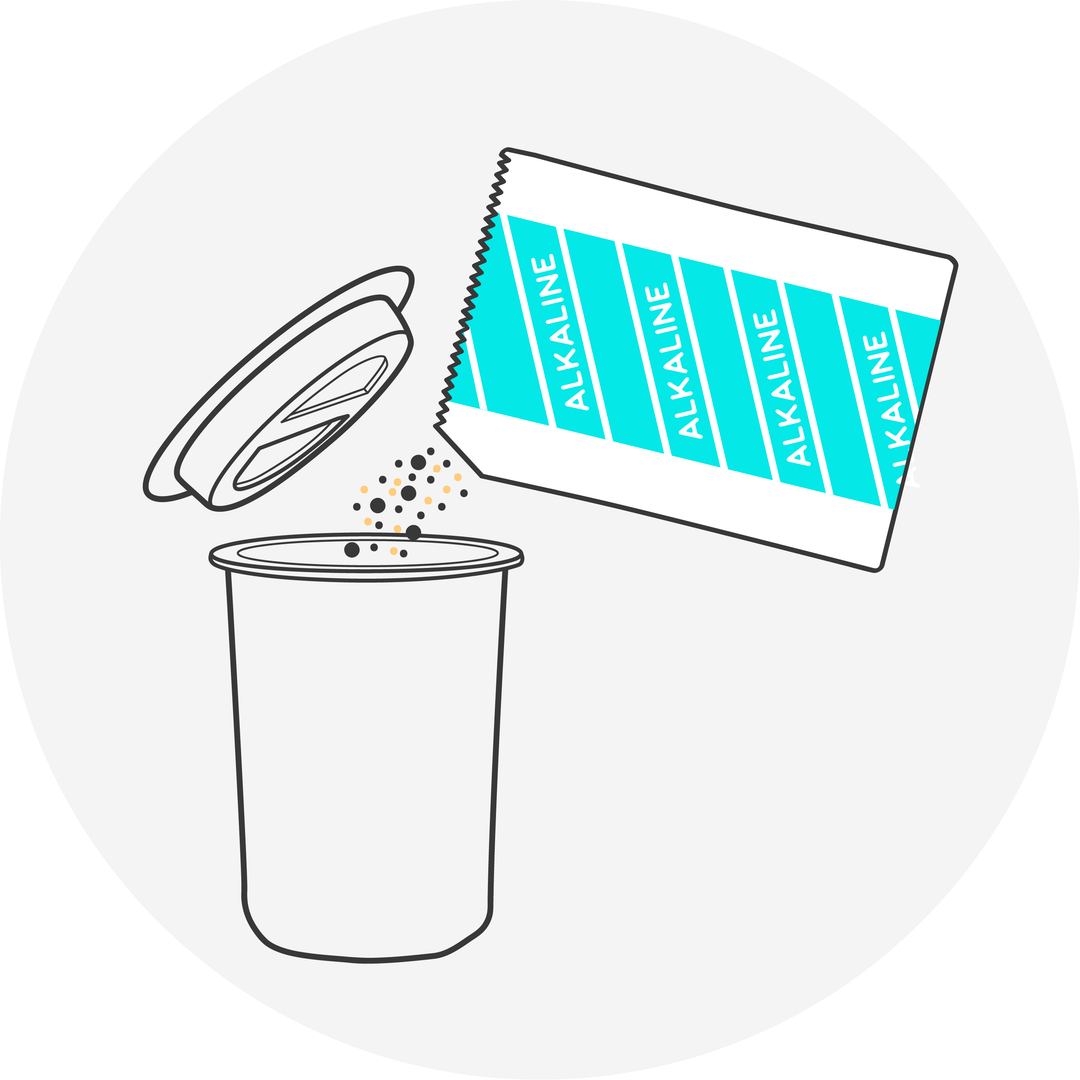 REUSE & REFILL
Replace the refill granules only, not the plastic cartridge.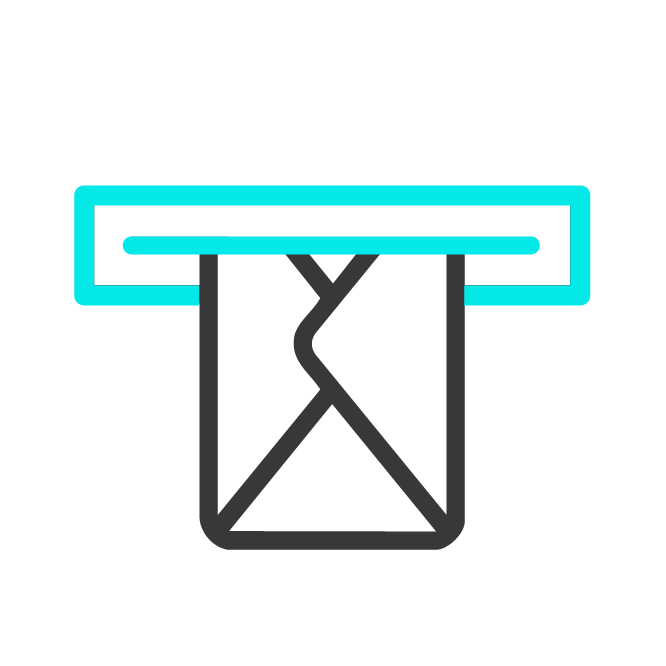 SUBSCRIBE & SAVE
Receive refills to your mailbox on time, every time.