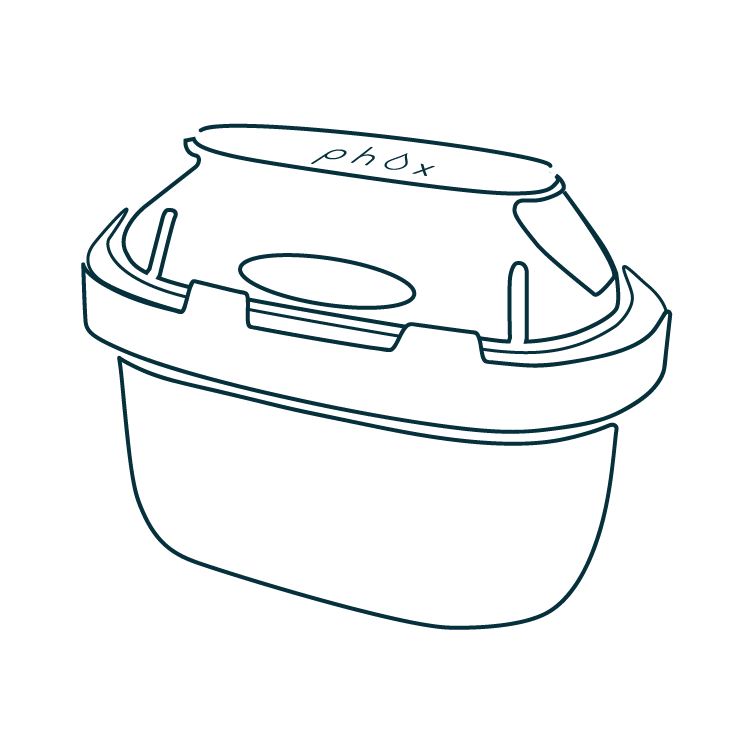 STEP 1
Start with a clean, empty cartridge.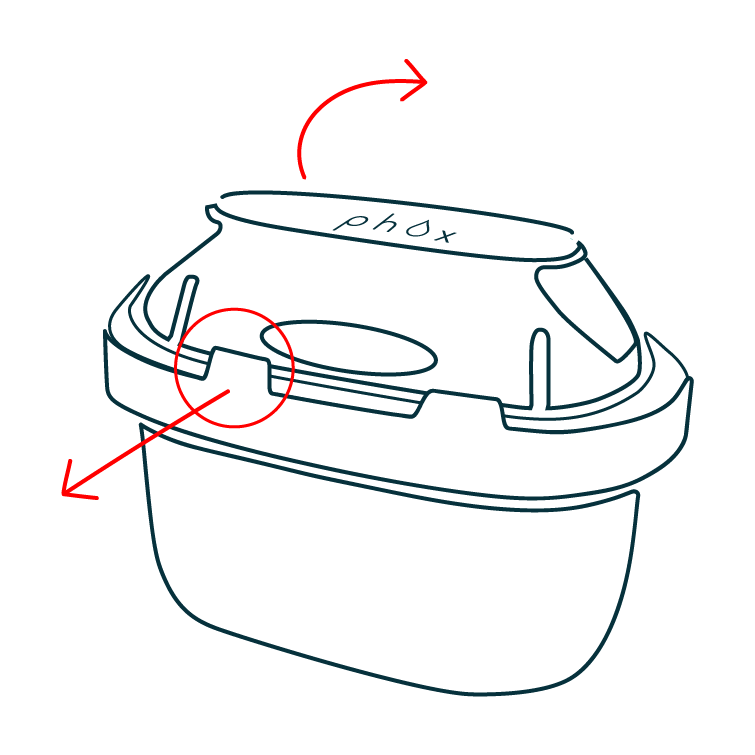 STEP 2
Open up the cartridge by pulling a thumb tab away from the cartridge and lifting the lid out in the opposite direction.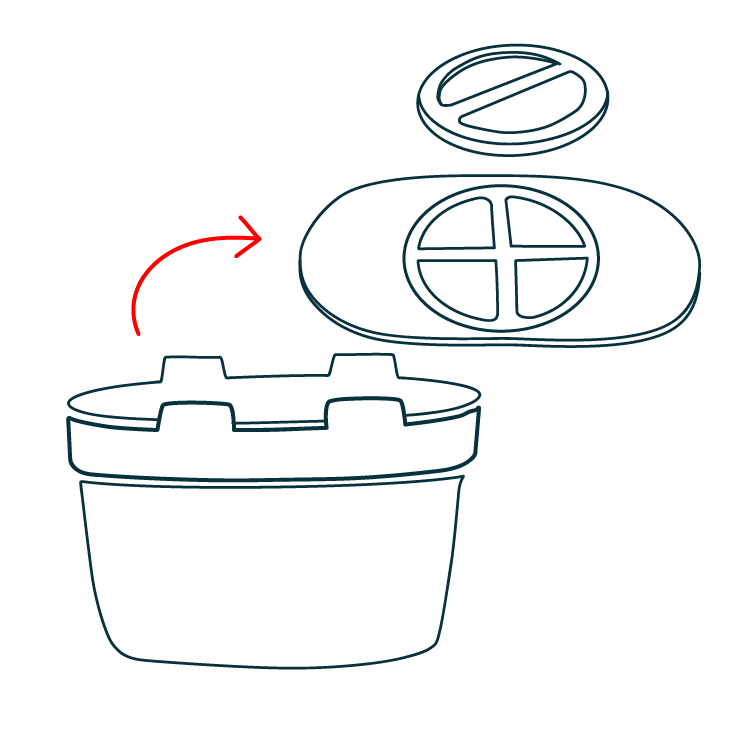 STEP 3
Remove felt tray and grid from cartridge.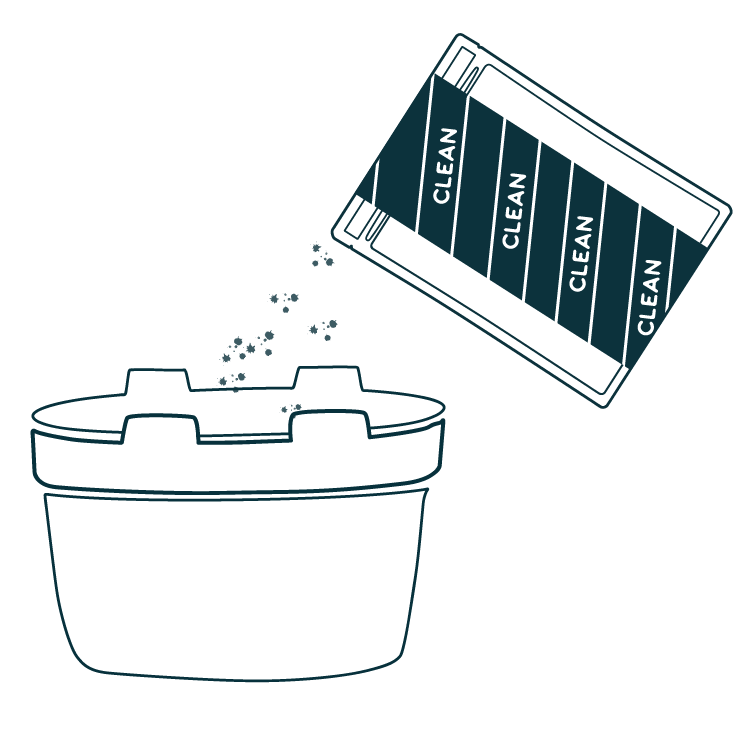 STEP 4
Open up your refill pack and pour into the cartridge.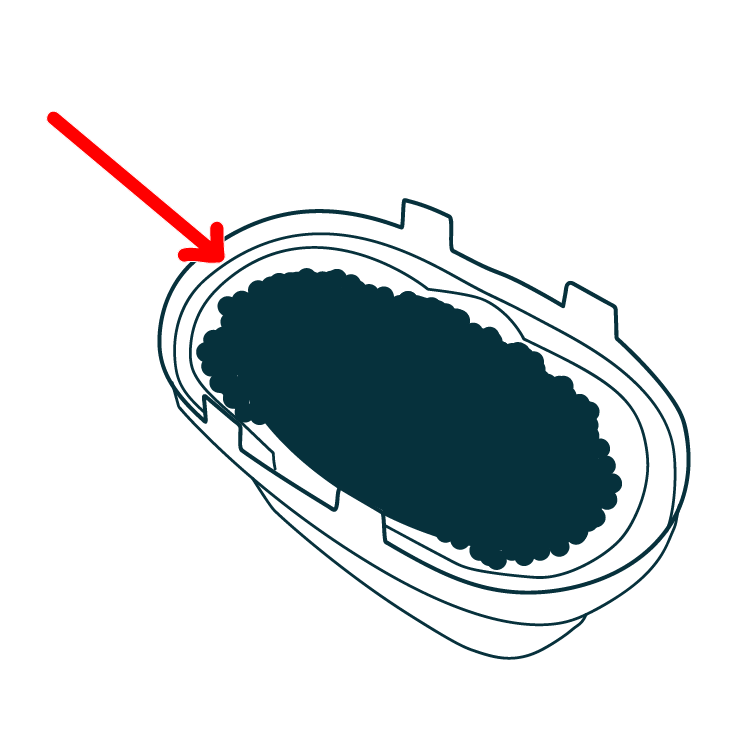 STEP 5
Wipe inside rim of cartridge to allow clean connection with felt tray.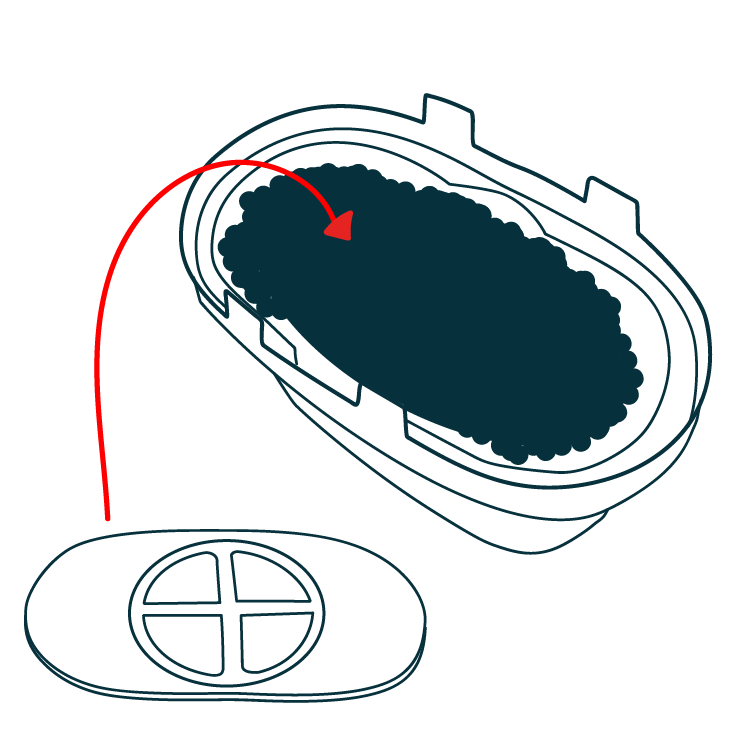 step 6
Place the felt tray back onto
the cartridge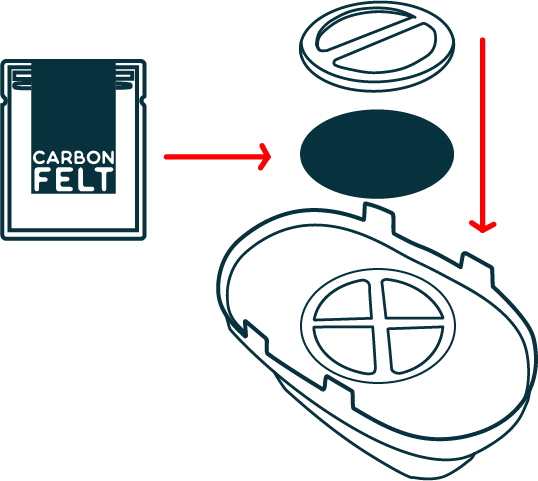 STEP 7
Take out one carbon felt disk & insert on to felt tray. Once on felt tray, place grid on top of carbon felt.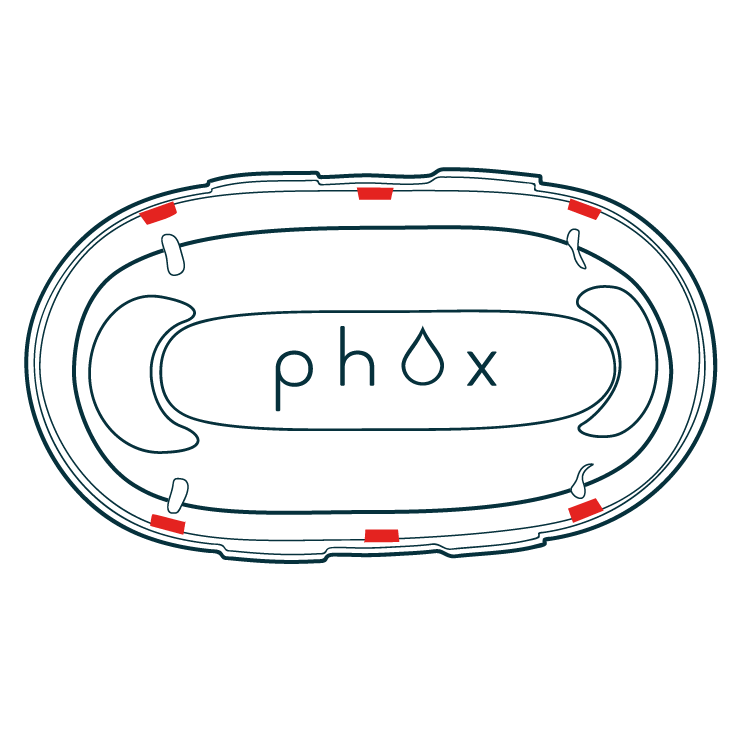 STEP 8
Fit the lid securely on to the cartridge. Make sure all 6 teeth are showing above the lid.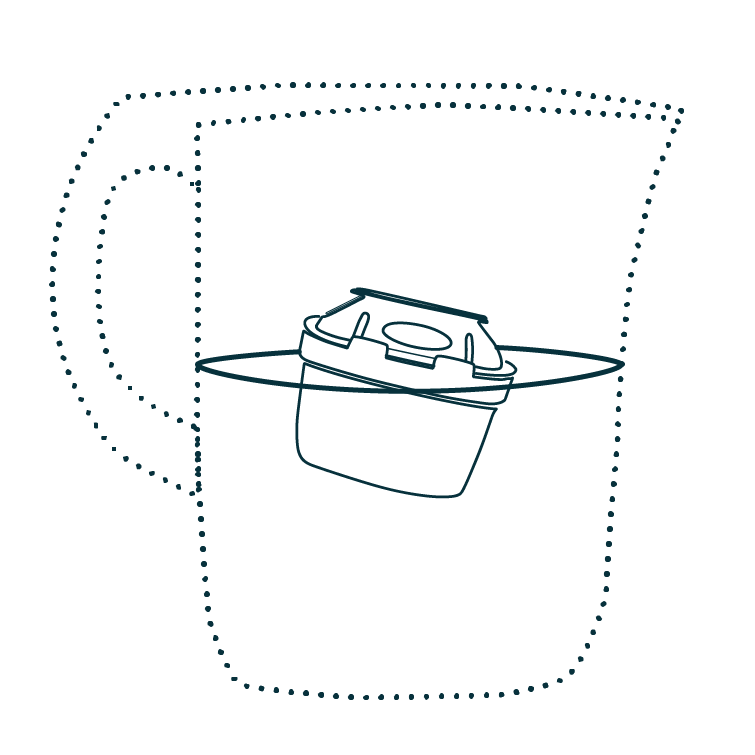 STEP 9
Soak your compatible cartridge for 6 minutes.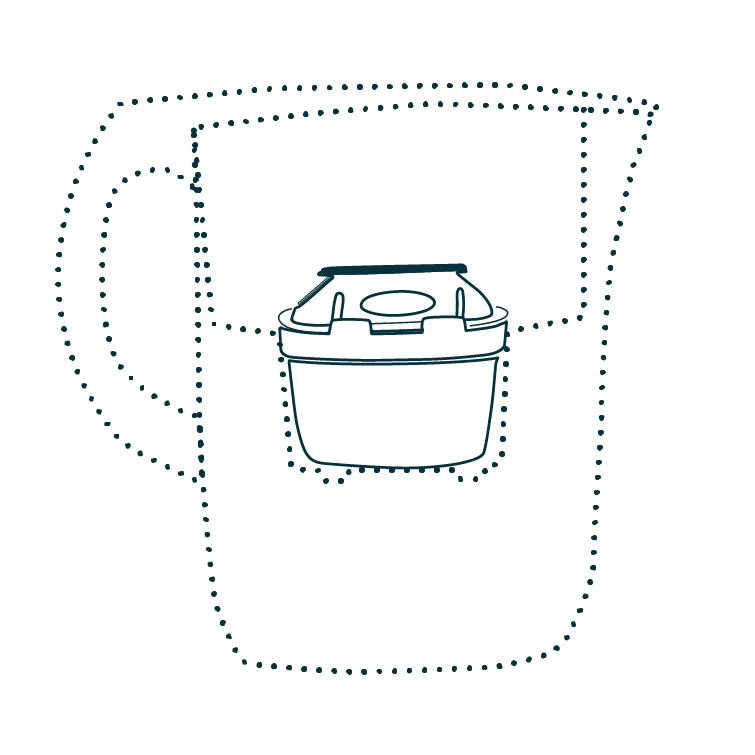 STEP 10
Place the cartridge into the reservoir and fill up. Filter and pour out 2 full reservoirs before consuming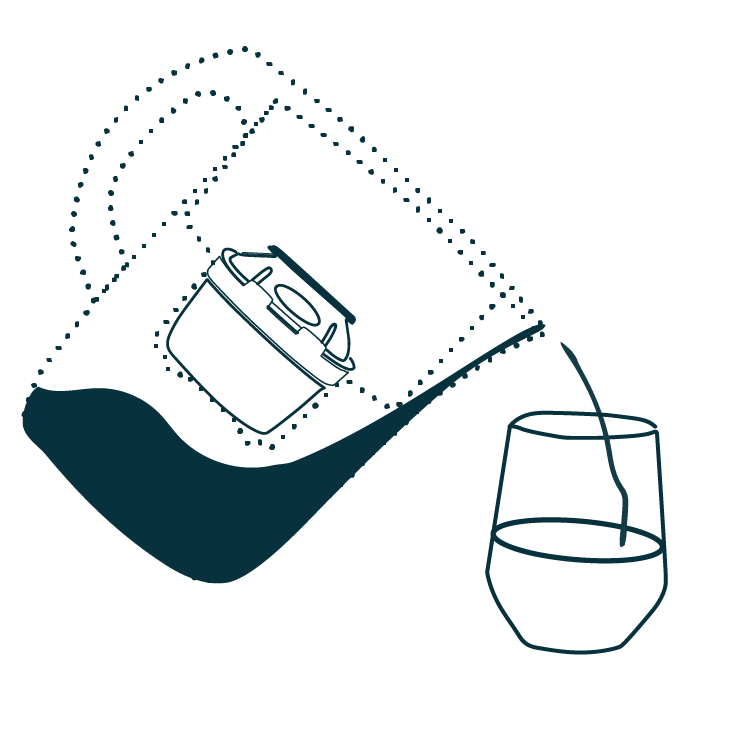 STEP 11
HOW TO TREAT YOUR COMPATIBLE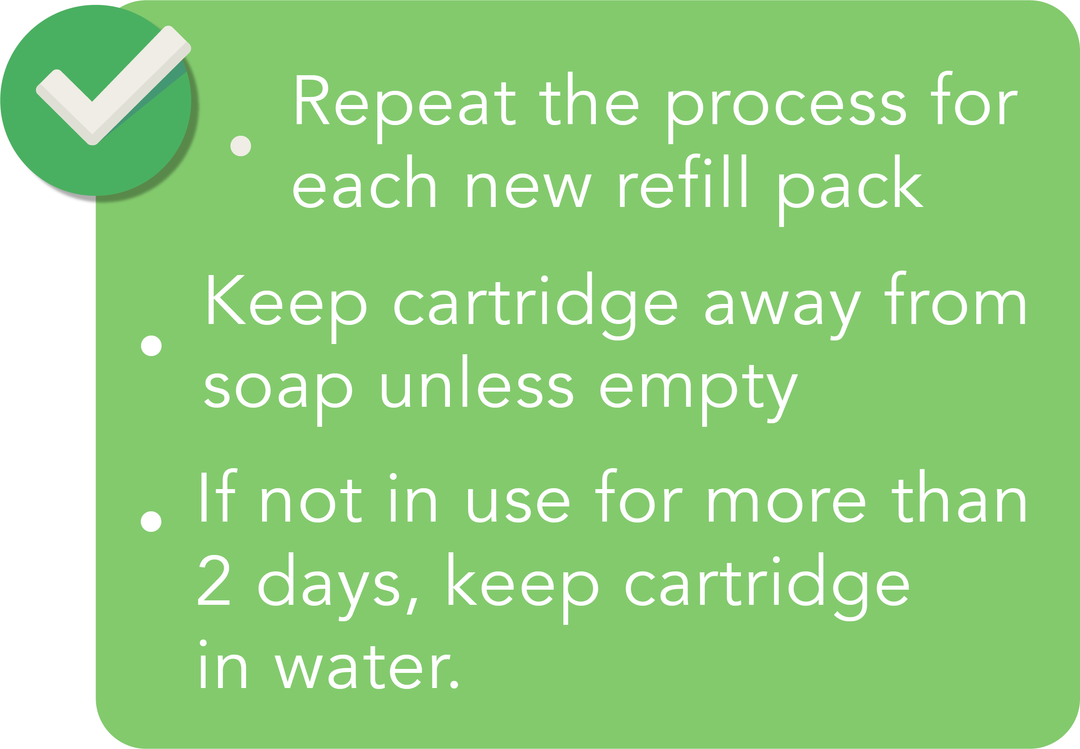 STILL STRUGGLING?
Contact us
service@phoxwater.com