How to set up your standard compatible
To set up a new refill pack, refer to steps 2 through 11 in the instructions.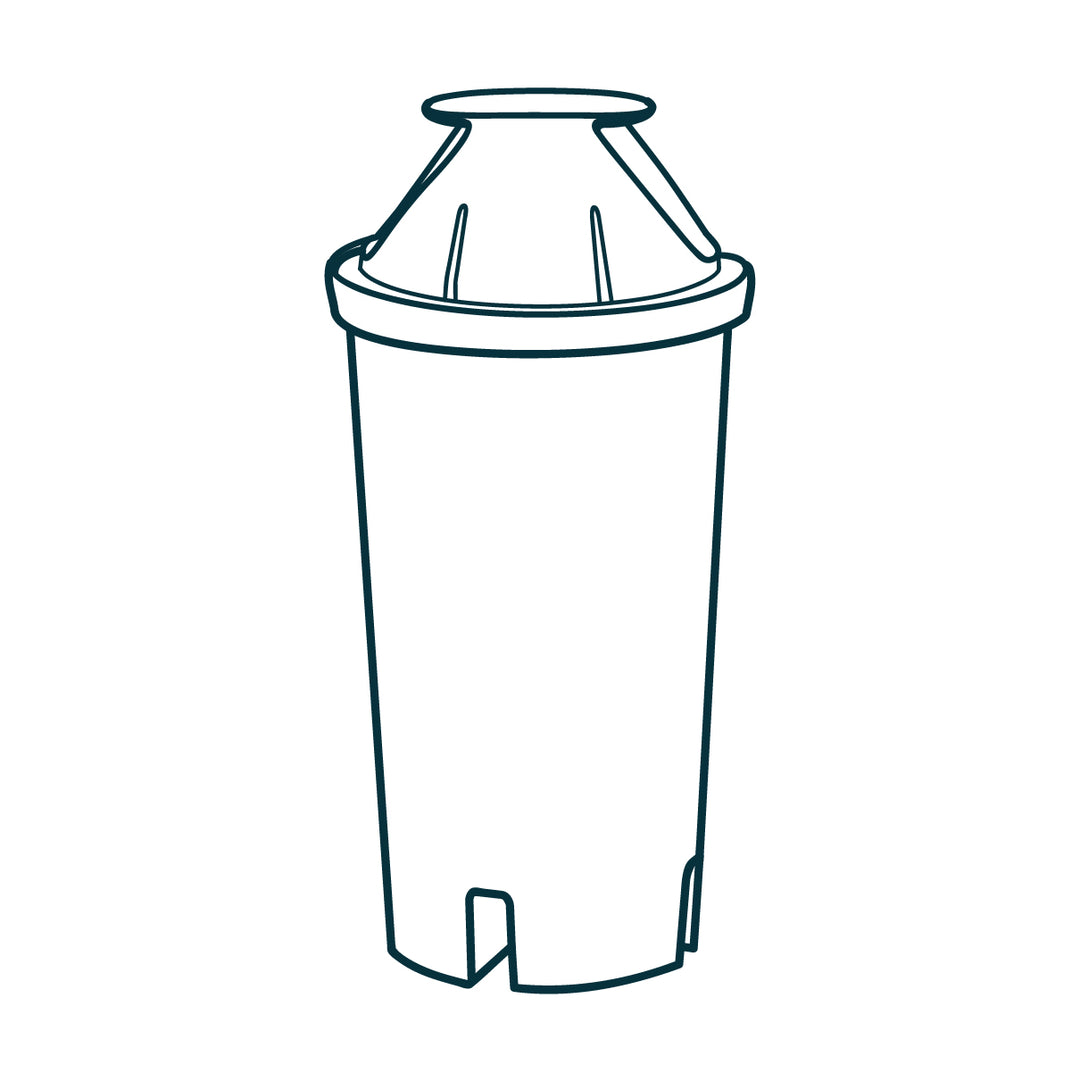 STEP 1
Take apart and clean the cartridge.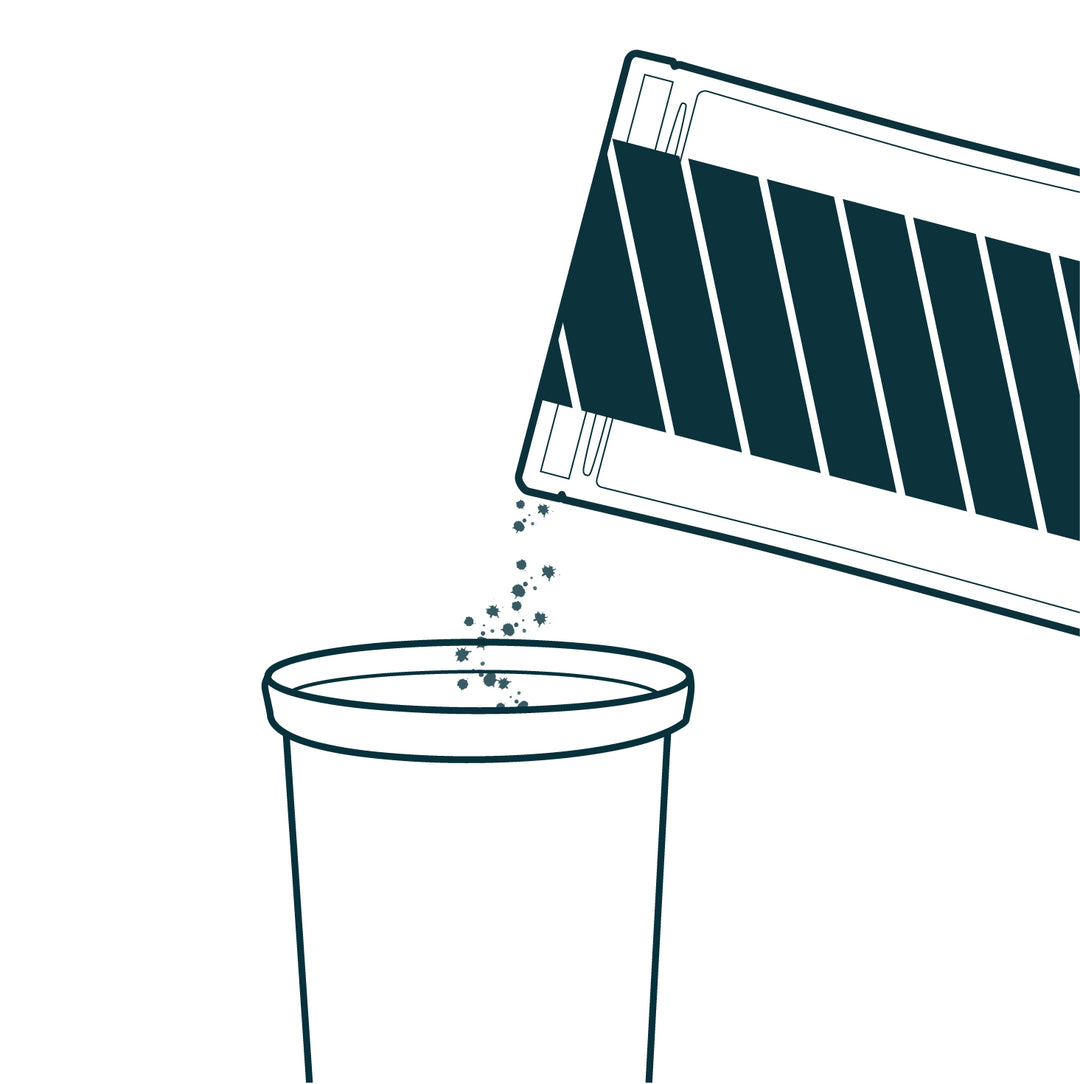 STEP 2
Open your refill sachet & pour into the open cartridge.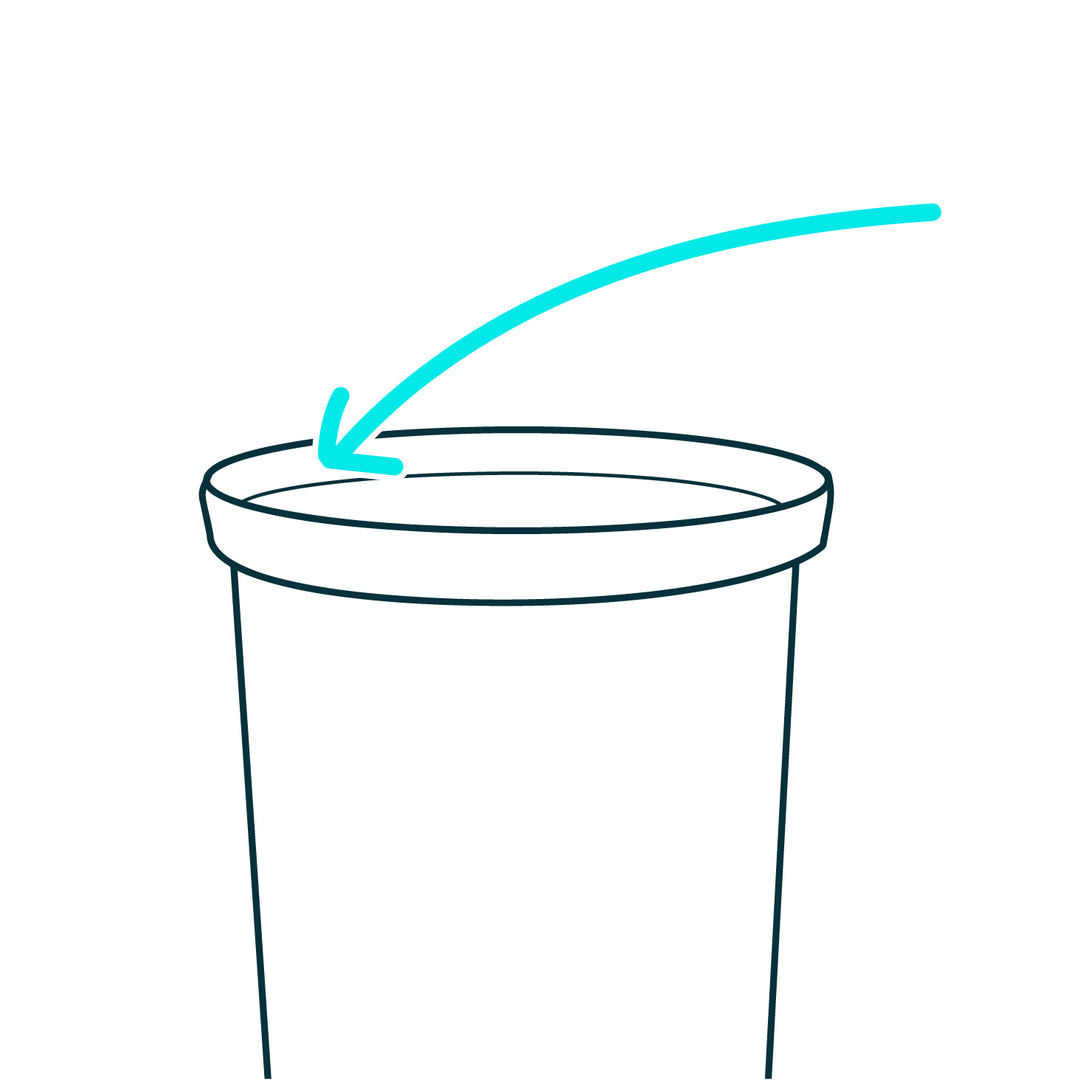 STEP 3
Wipe inside rim of cartridge to
allow clean connection with felt
holder/lid.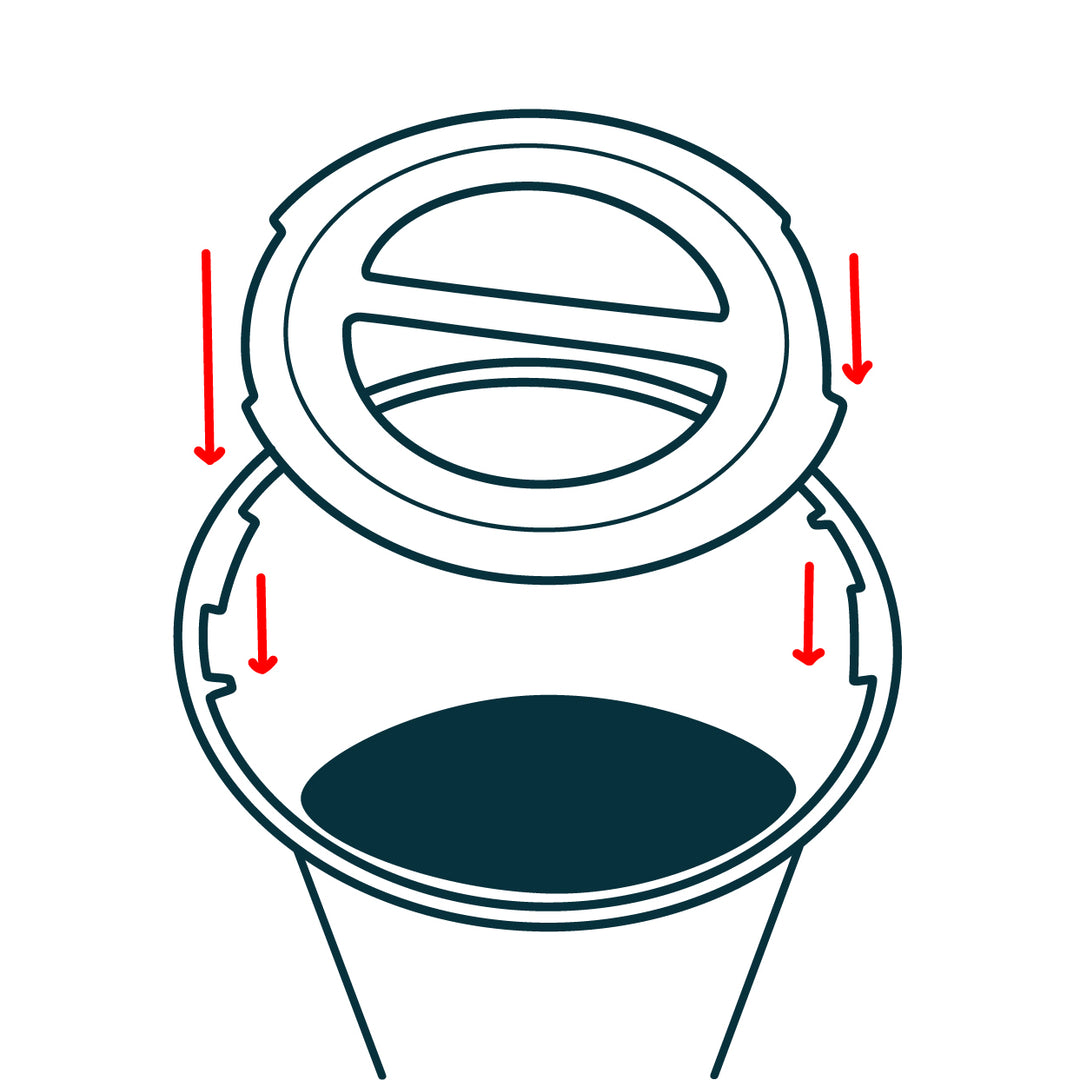 STEP 4
Place felt holder onto the cartridge while making sure the grooves match on both sides between the felt holder and cartridge.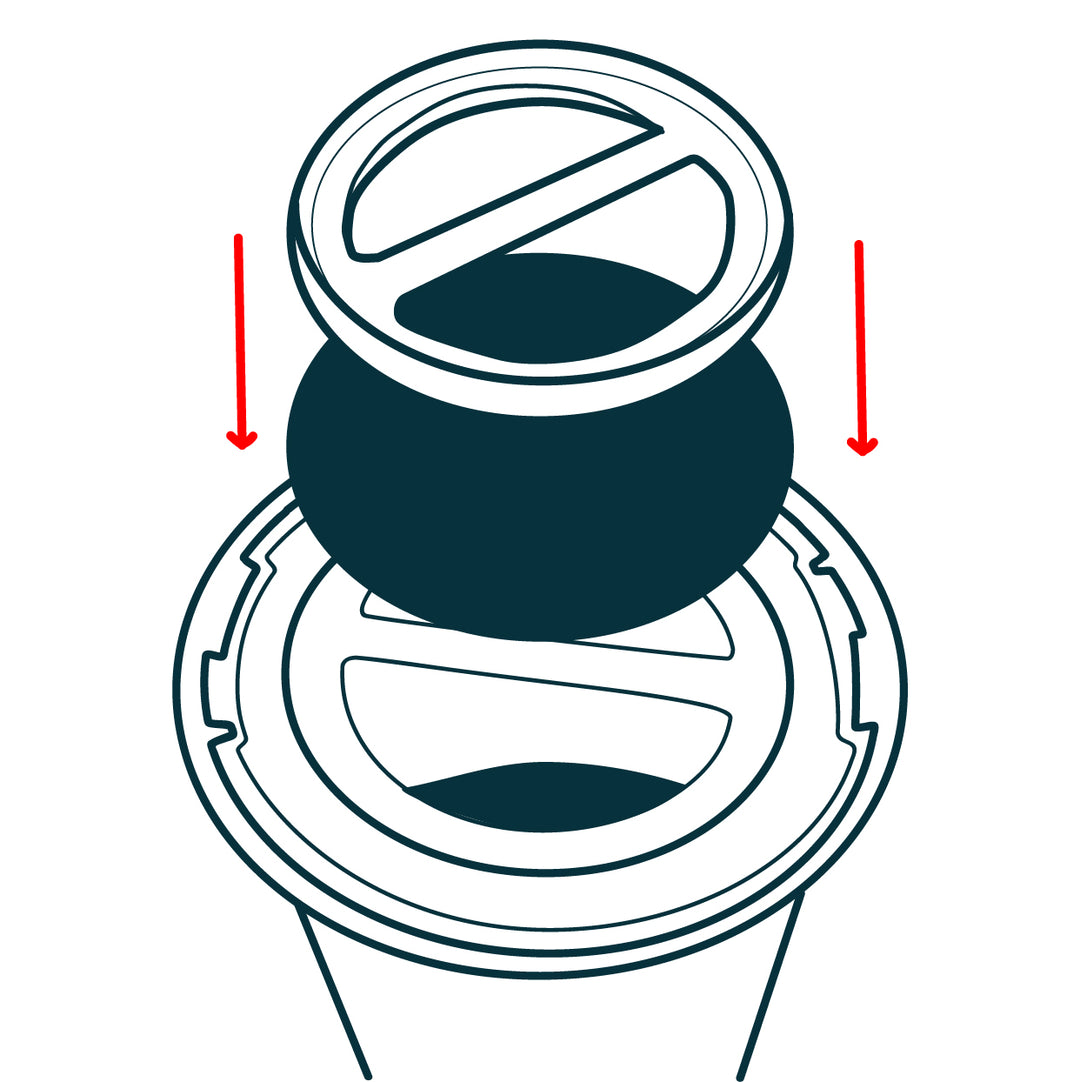 STEP 5
Insert felt disc into the holder and place the grid on top.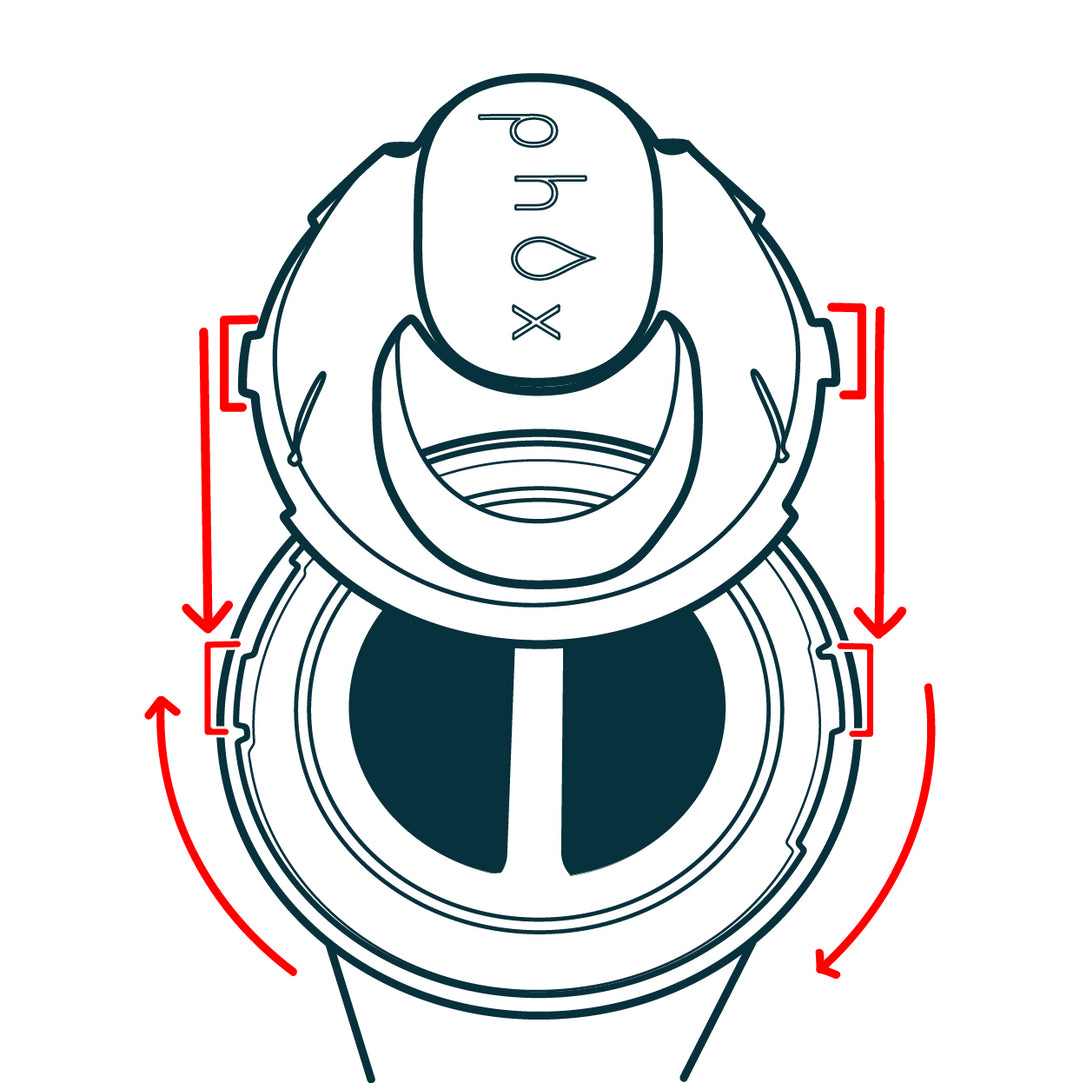 step 6
Attach the lid to the cartridge by lining up the grooves on both sides (as shown) and twisting clockwise until it clicks.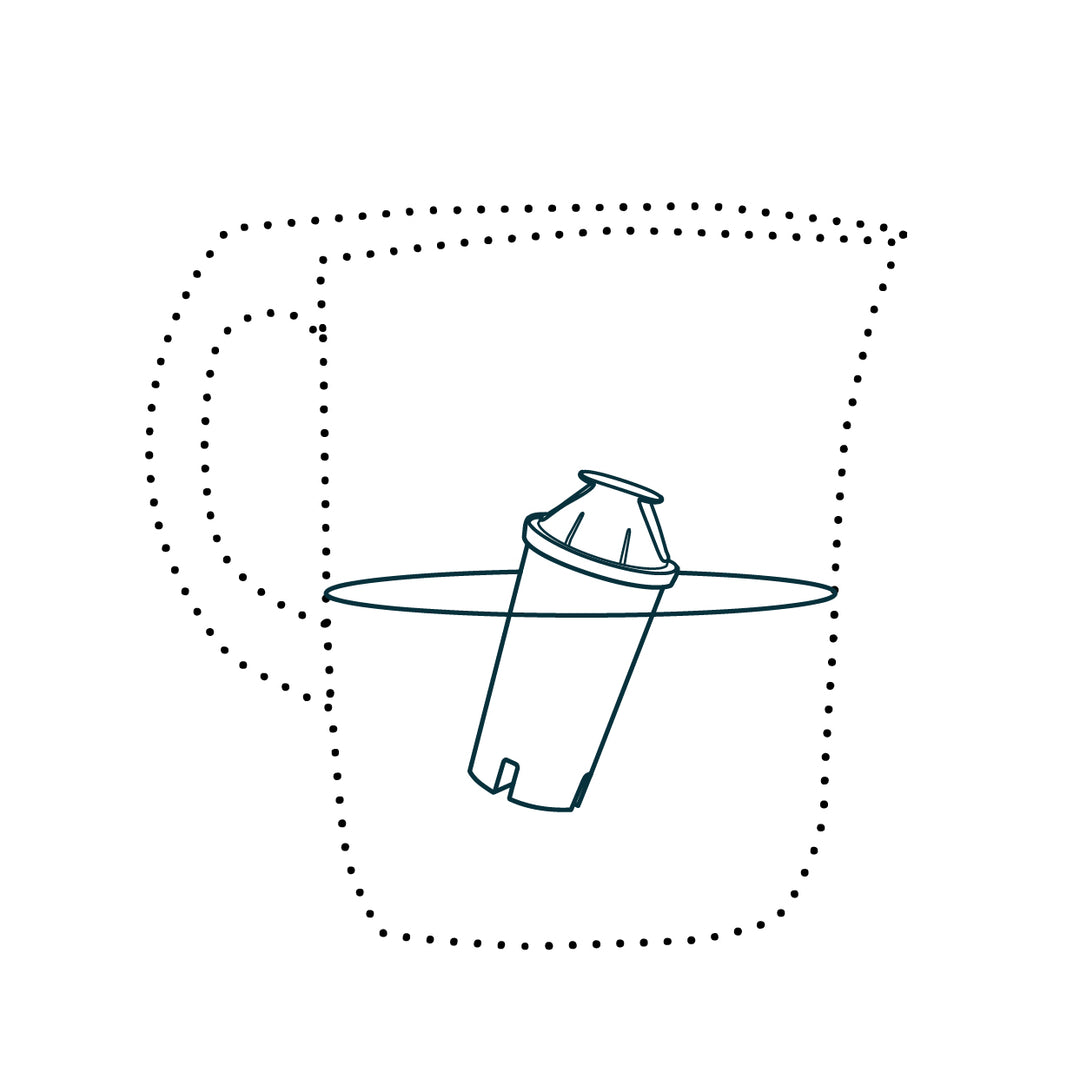 STEP 7
Soak the cartridge in fresh cold water for 6 minutes.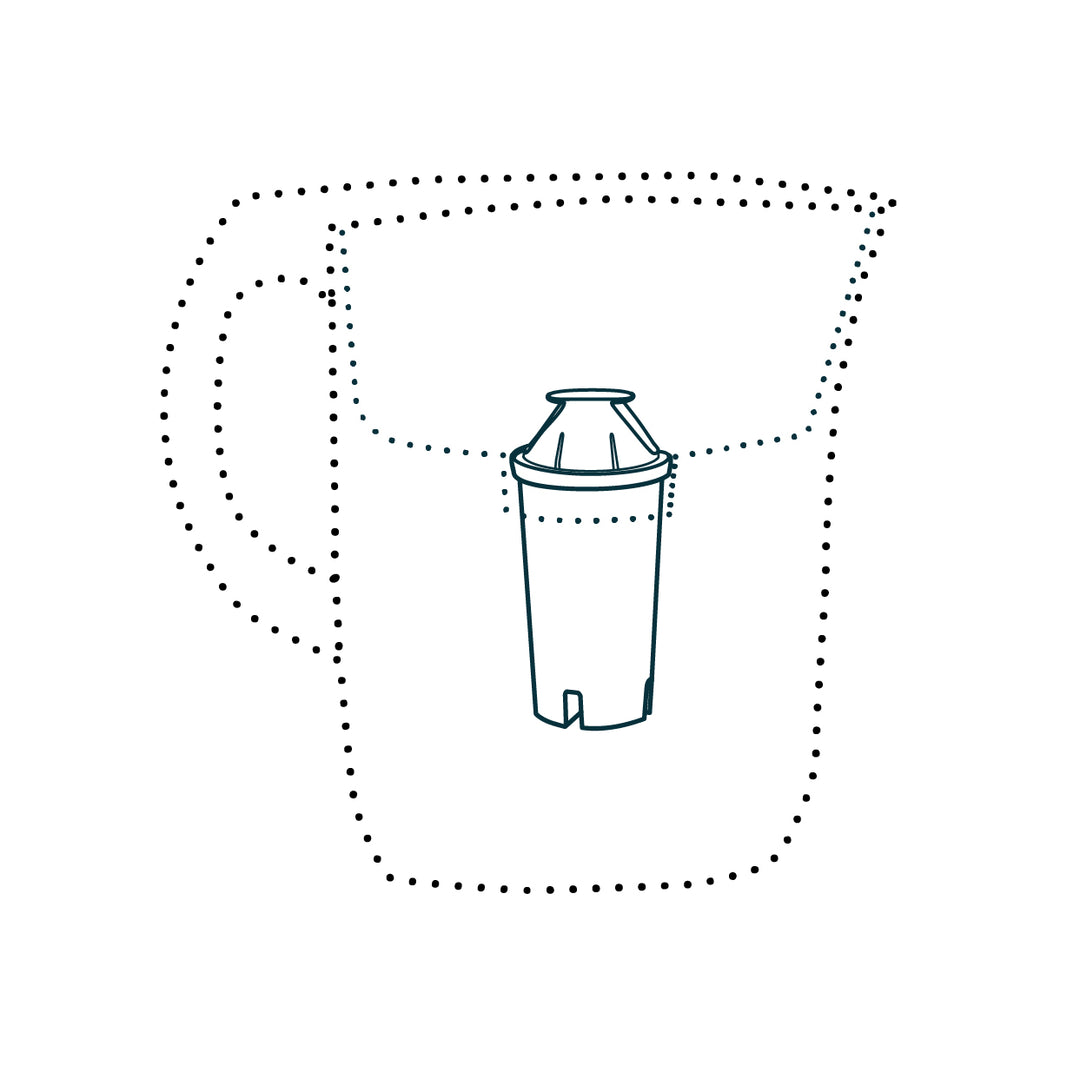 STEP 8
Place the cartridge into the reservoir and fill up. Allow 2 full reservoirs to filter before consuming water.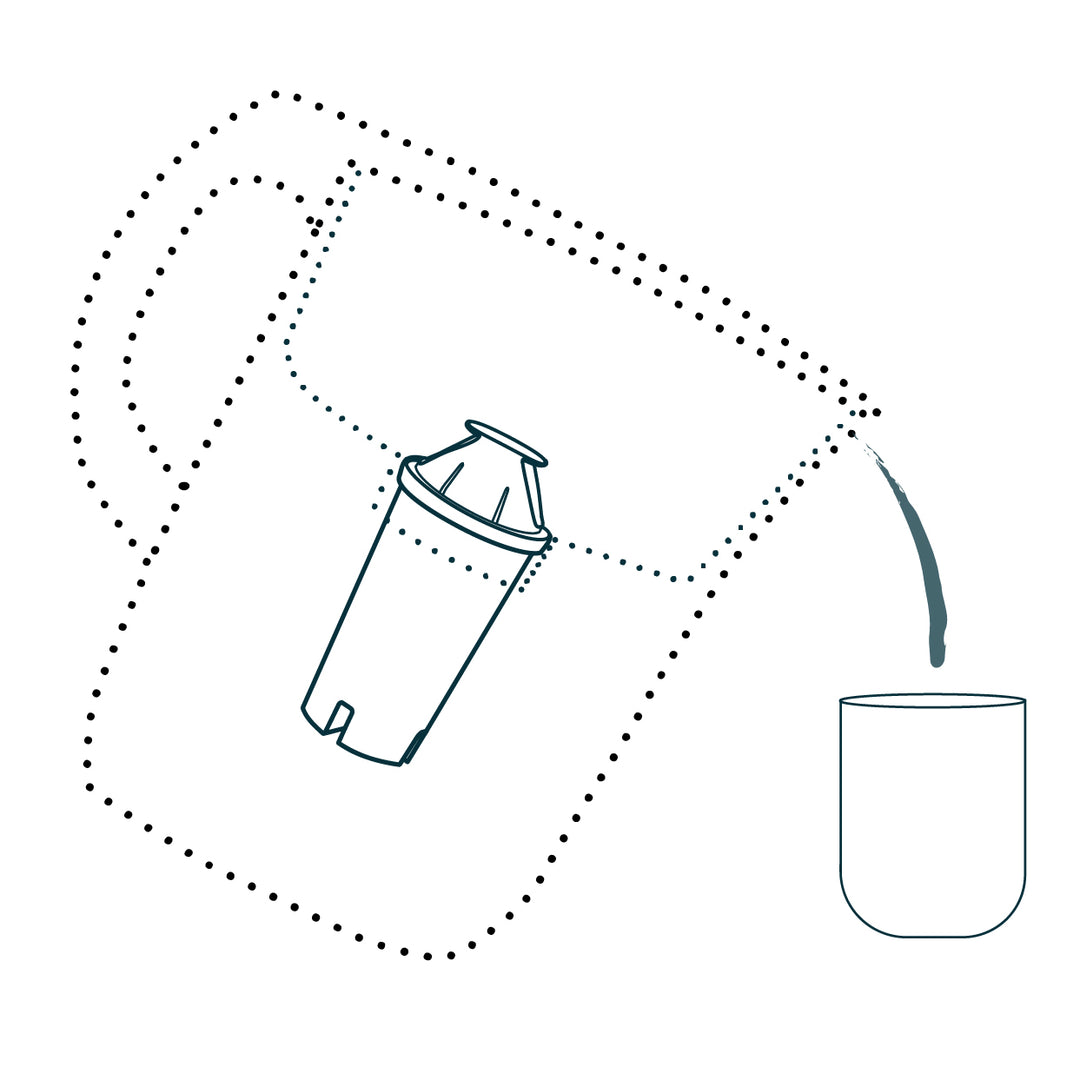 STEP 9
How to treat your compatible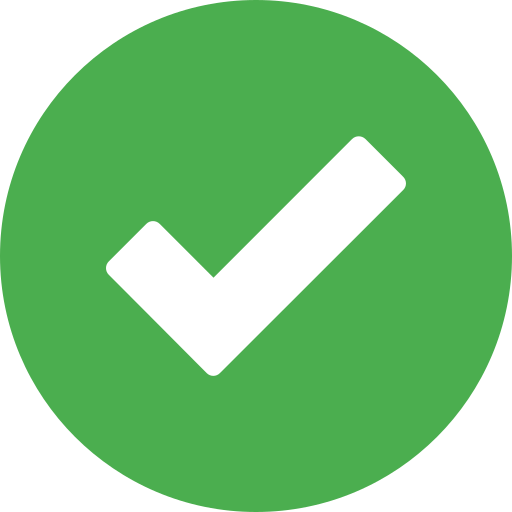 Repeat the process for each new refill pack
Keep cartridge away from soap unless empty
If not in use for more than 2 days, keep cartridge in water.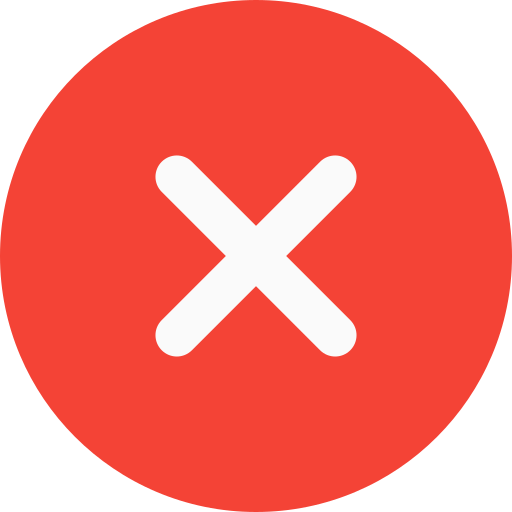 To avoid bacteria growth in filter do not exceed stated 30 days/40 gallon lifespan.
STILL STRUGGLING?
Contact us
service@phoxwater.com