HOW TO SET UP YOUR WAVE
If you are wondering how to set up a new refill pack, follow instructions 3 to 11.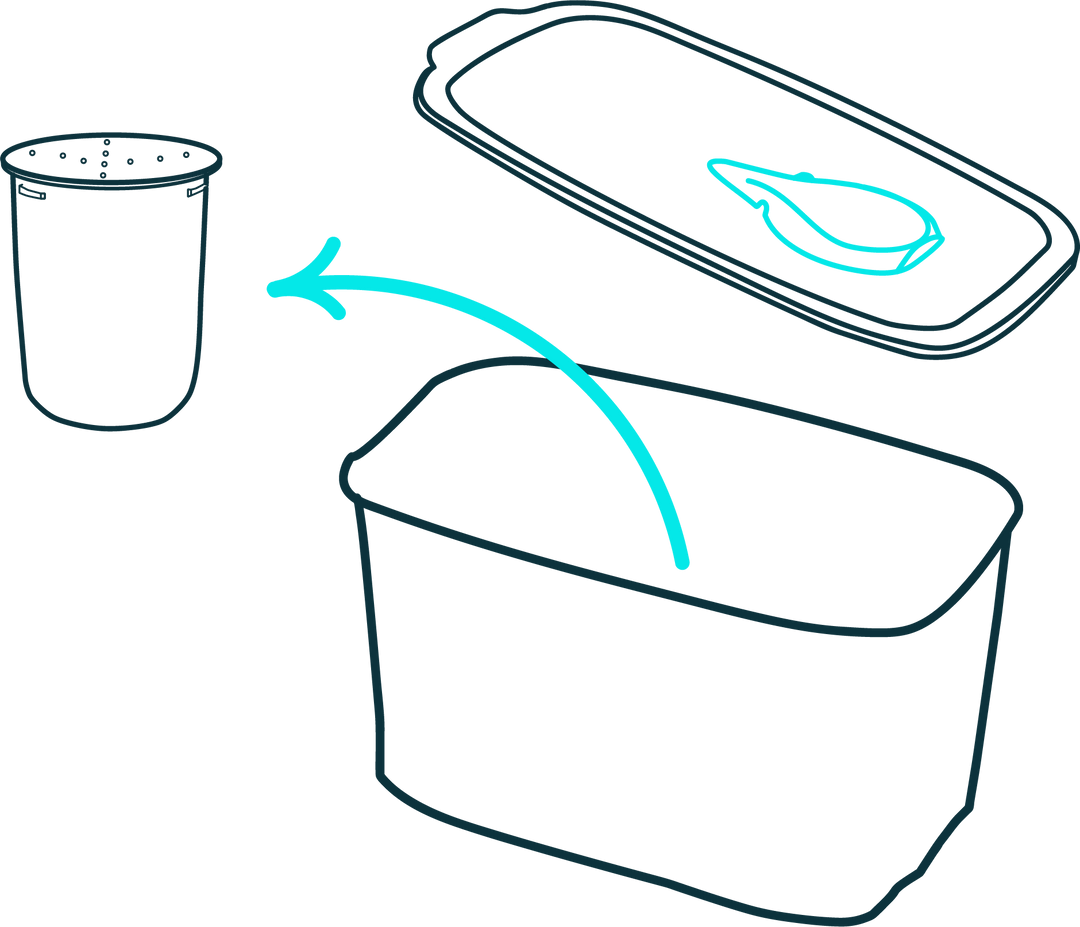 STEP 1
Remove reservoir from main body and remove cartridge from reservoir. Wash each component of the jug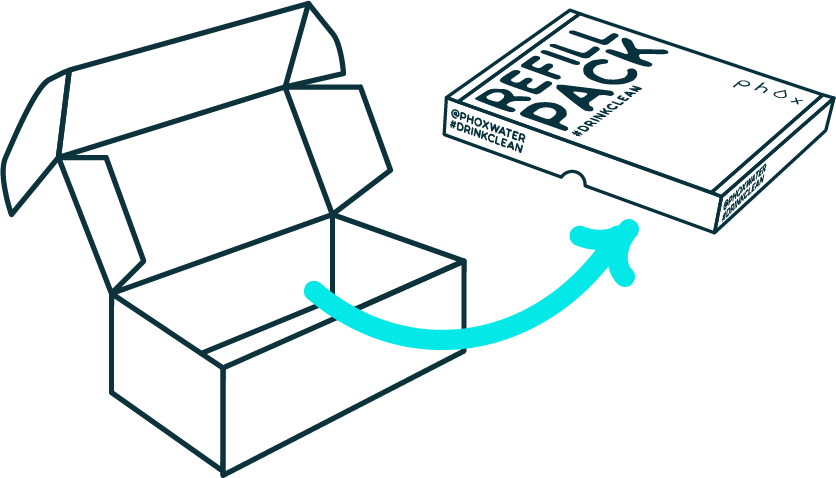 STEP 2
Remove the refill box from the original jug box.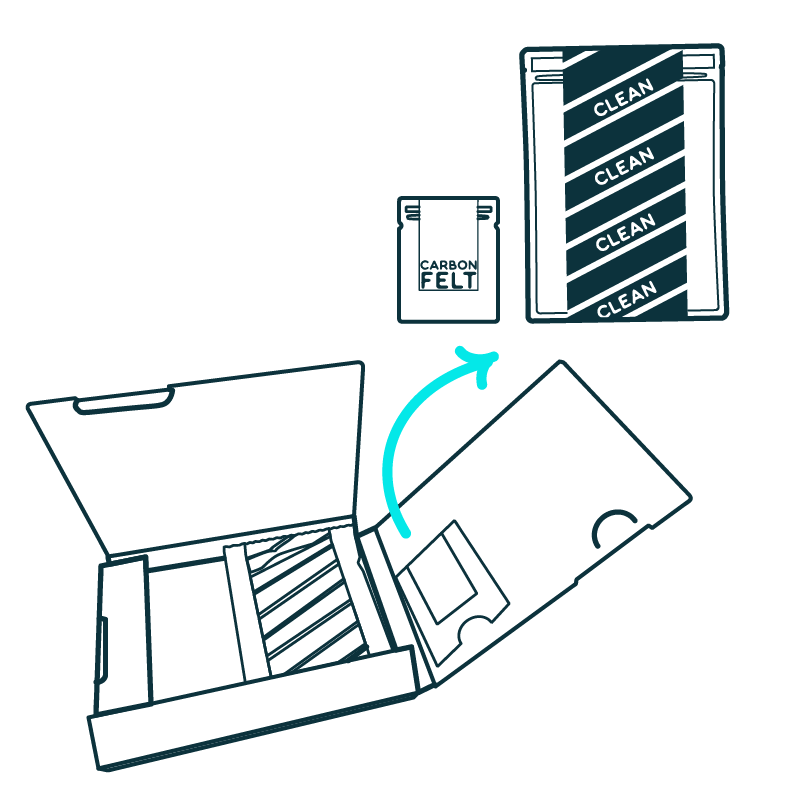 STEP 3
Take out one refill bag and one carbon felt bag from the pack.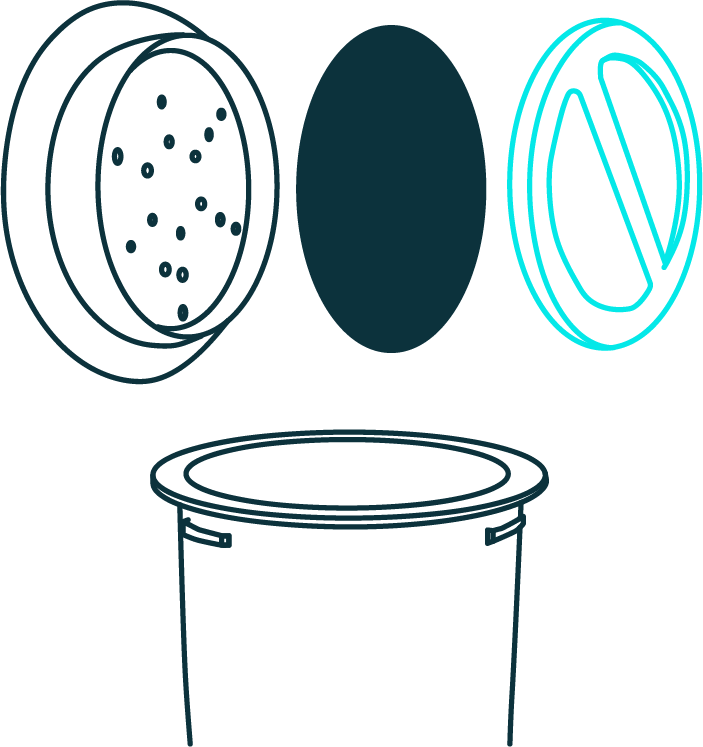 STEP 4
Take out the carbon felt disk and insert into the lid as shown.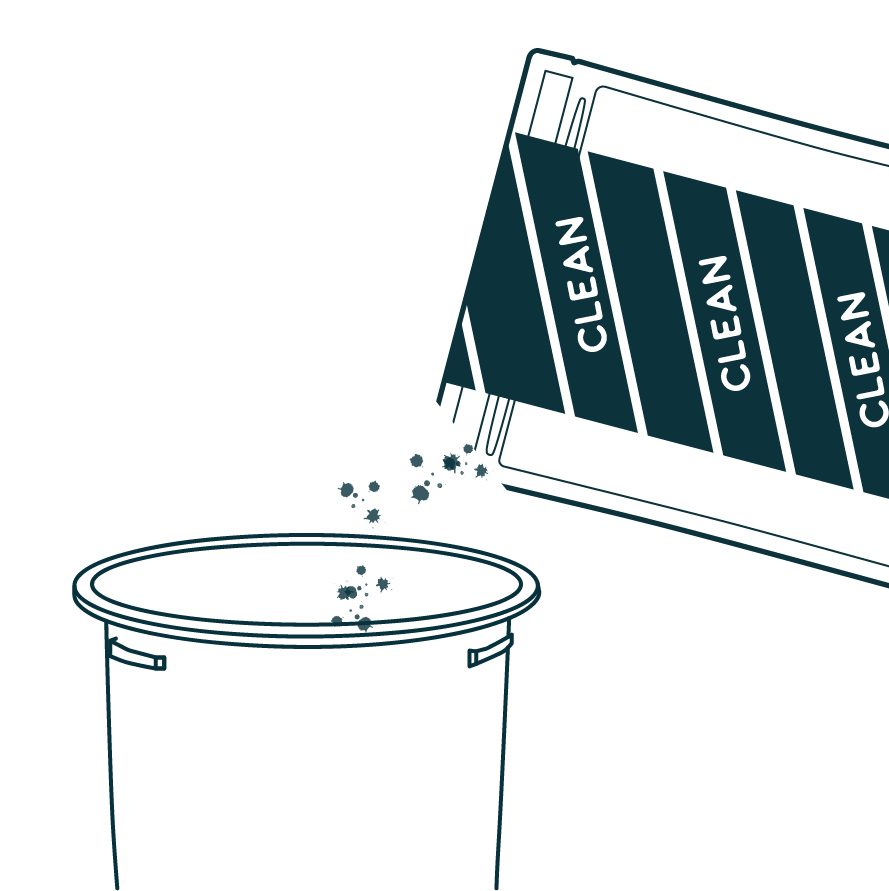 step 5
Open up your refill pack and pour into the cartridge.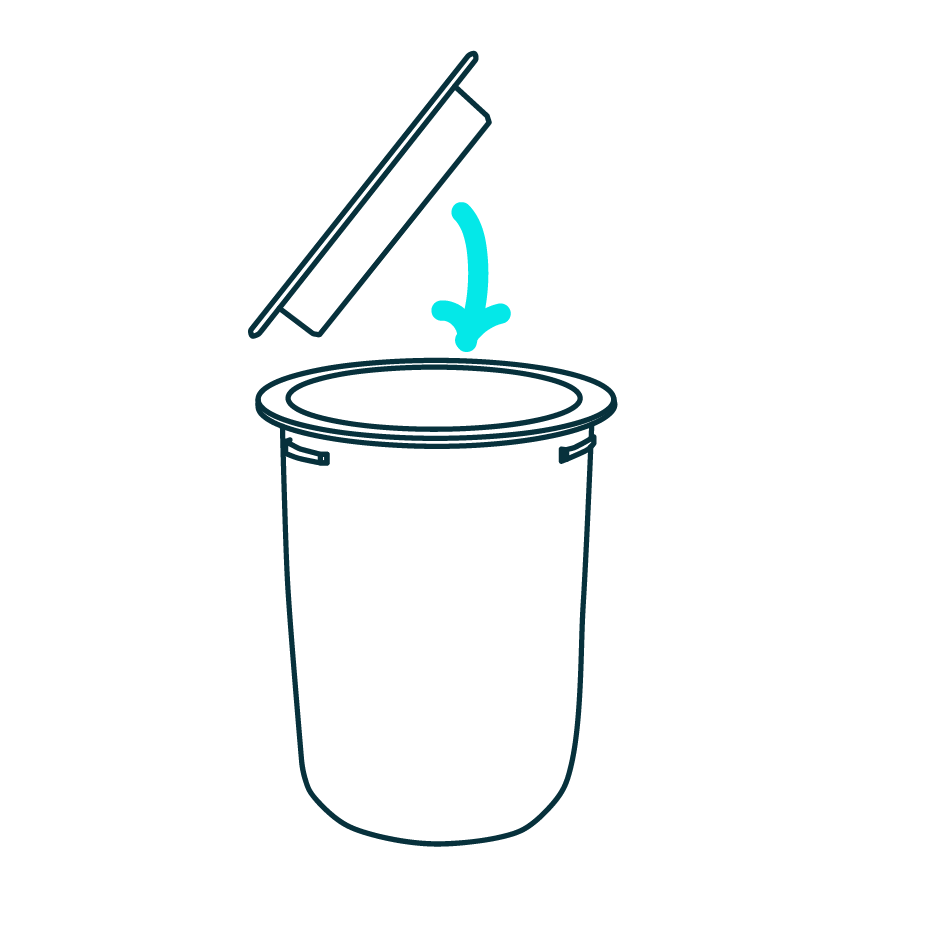 step 6
Fit the lid securely on to
the cartridge.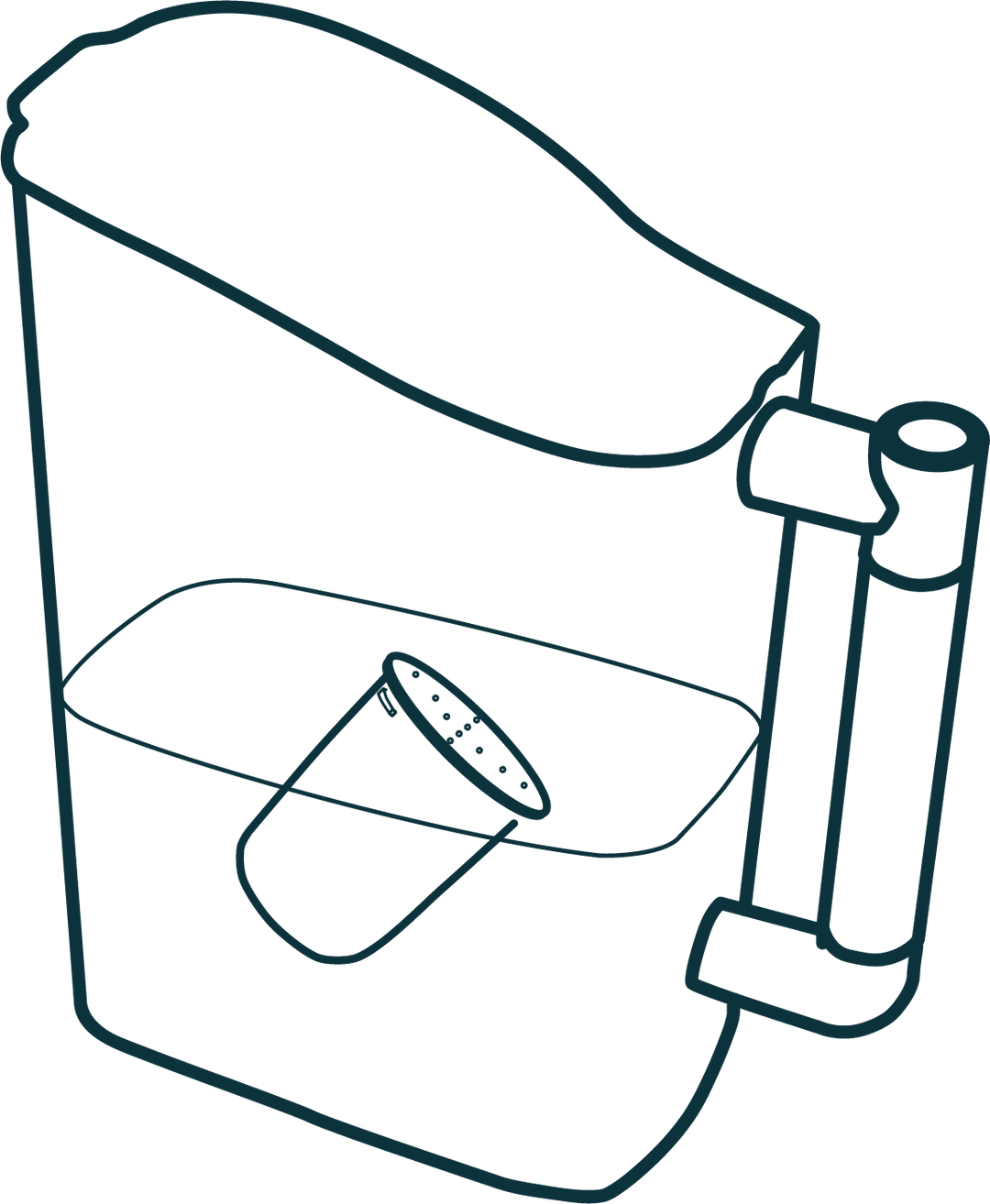 step 7
Half fill the main body with fresh cold water and soak cartridge for 6 minutes.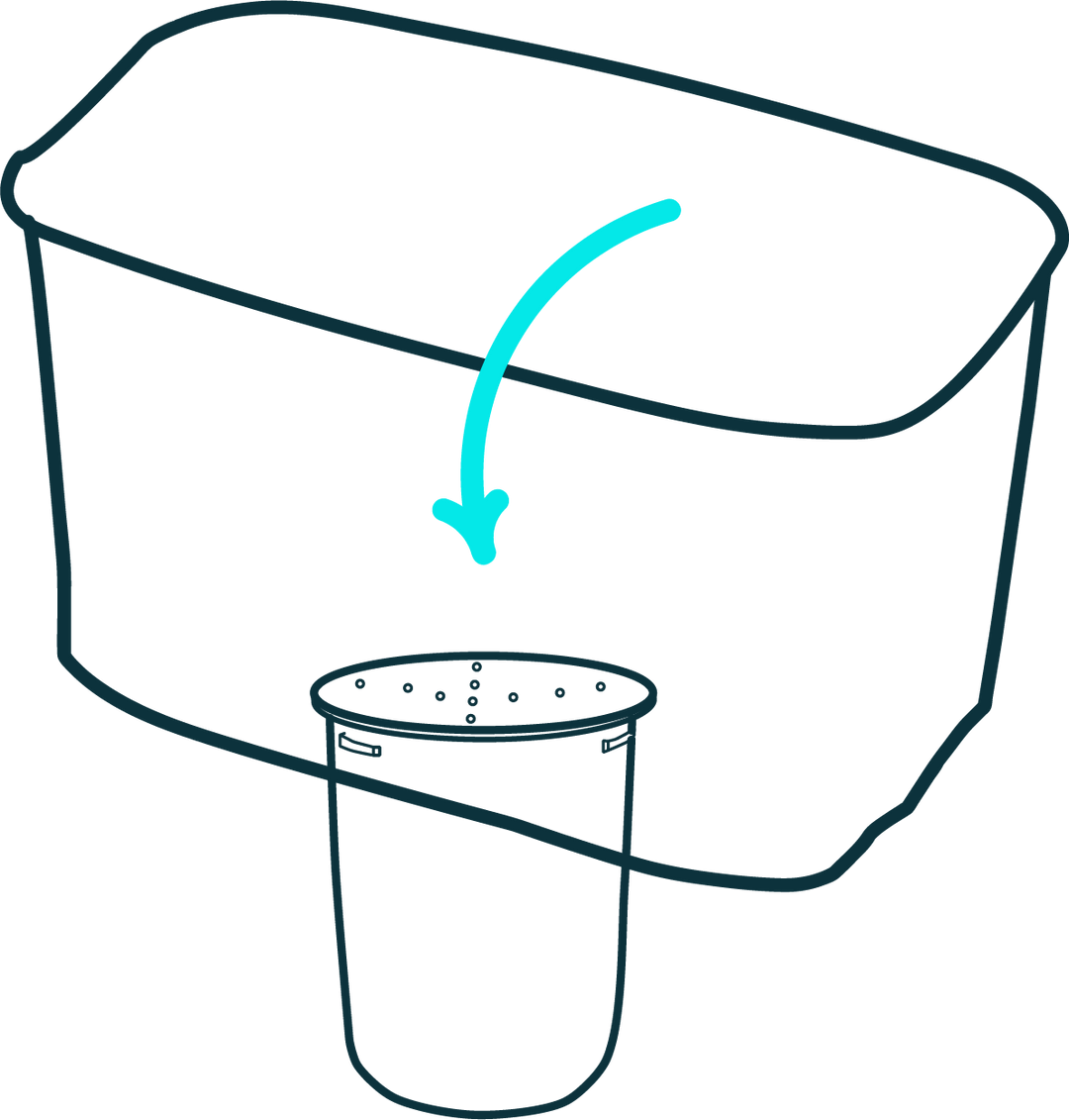 STEP 8
Twist the cartridge into the reservoir and fill up. Allow 2 full reservoirs to filter before consuming water.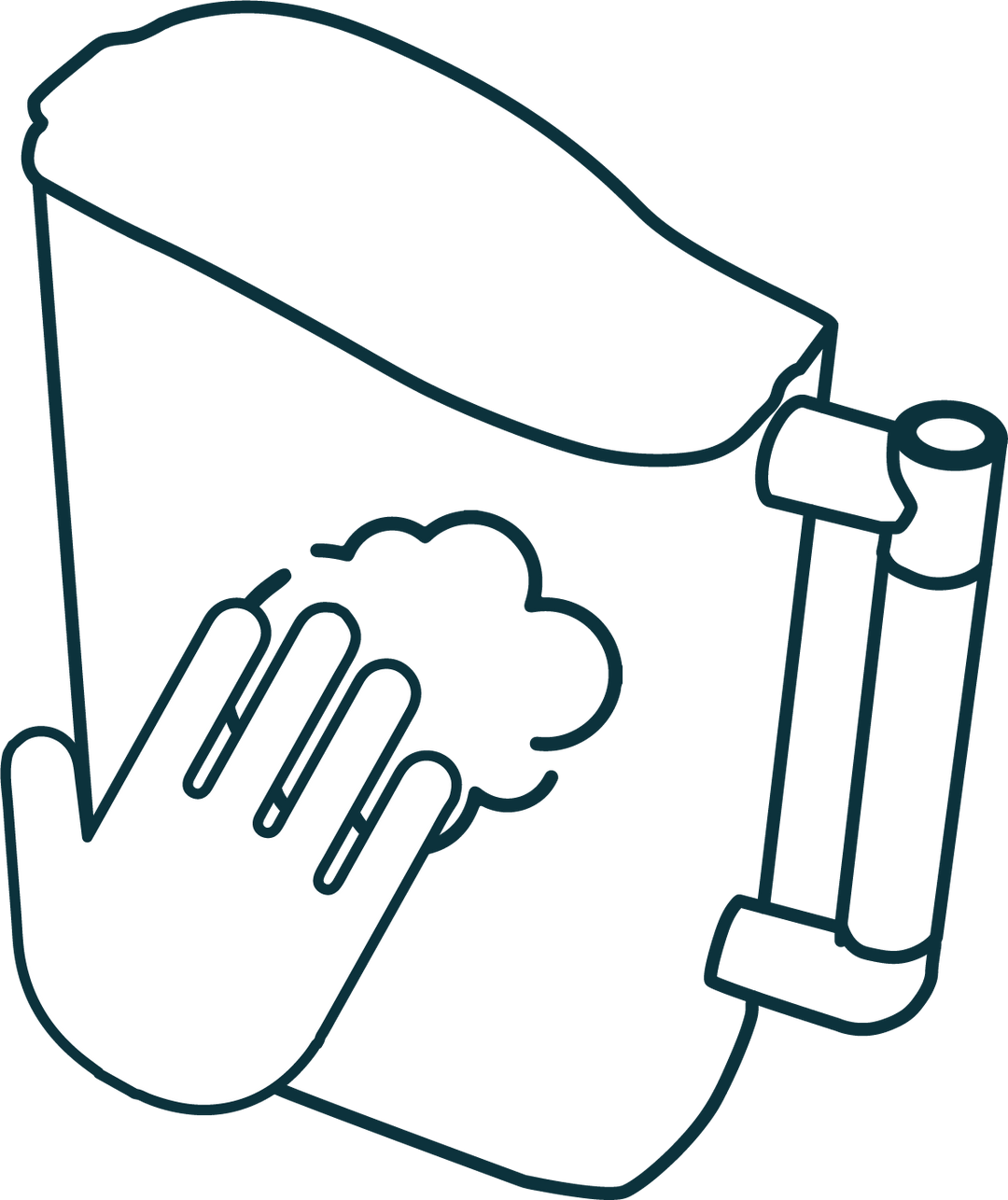 STEP 9
Wash out the main body, as it may have deposits from step 8.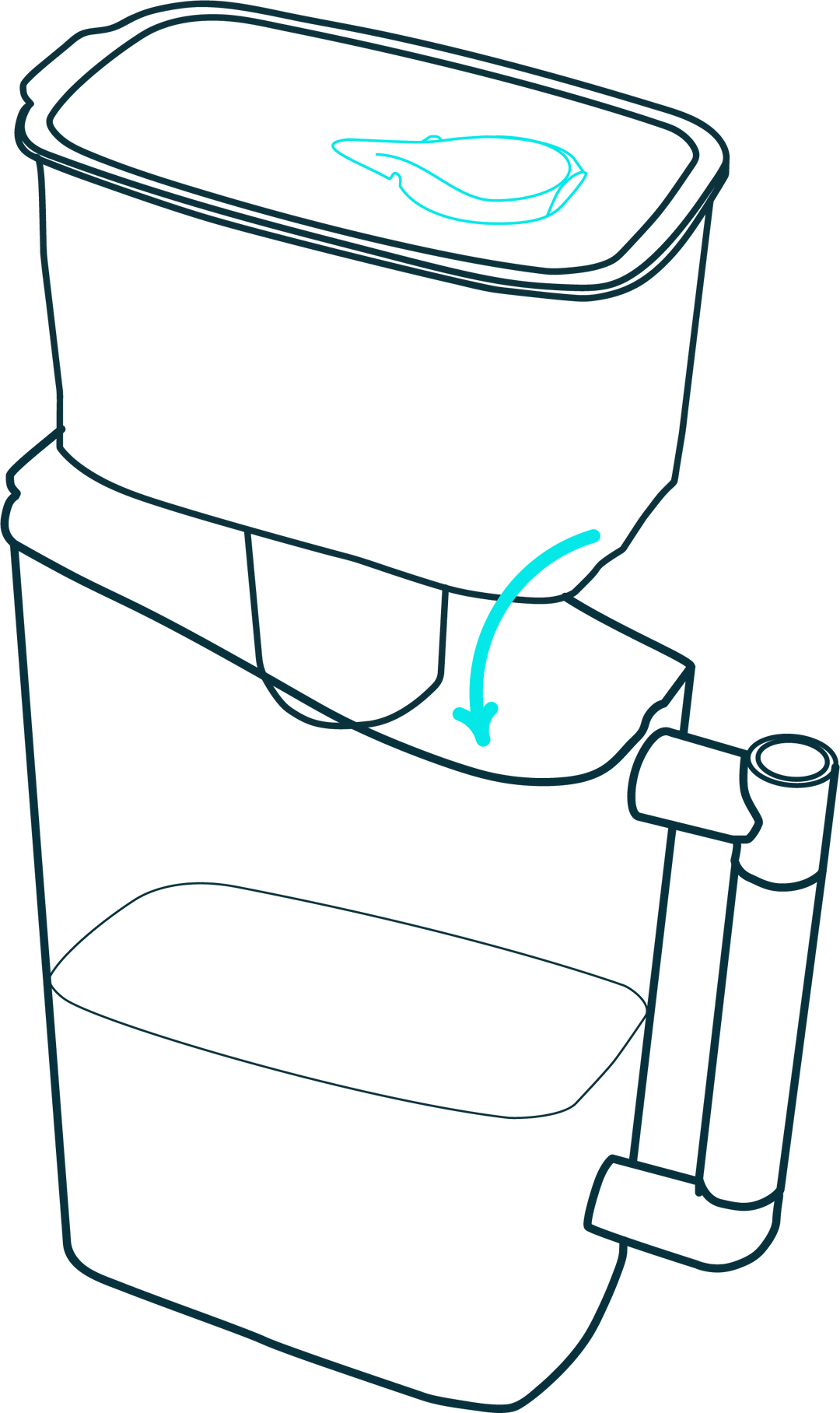 STEP 10
Place the reservoir back into the main body.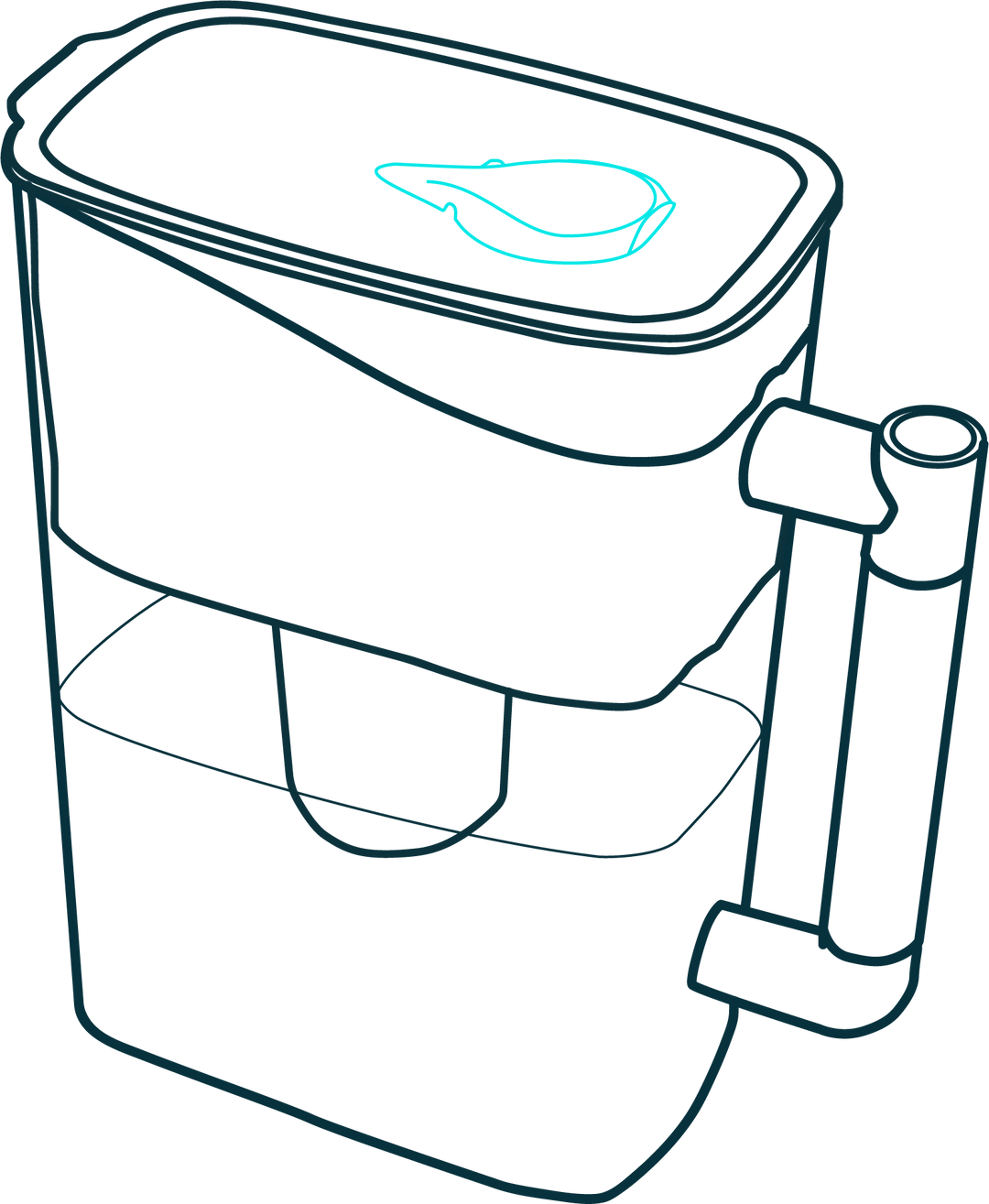 step 11
You are now ready to use your Wave!
WHAT TO DO if your cartridge gets blocked
Don't worry if your cartridge gets blocked. All you need to do is remove the cartridge from the reservoir, and run the tap onto the bottom of the cartridge. This is due to some of the media getting stuck in the grid. 
HOW TO TREAT YOUR Wave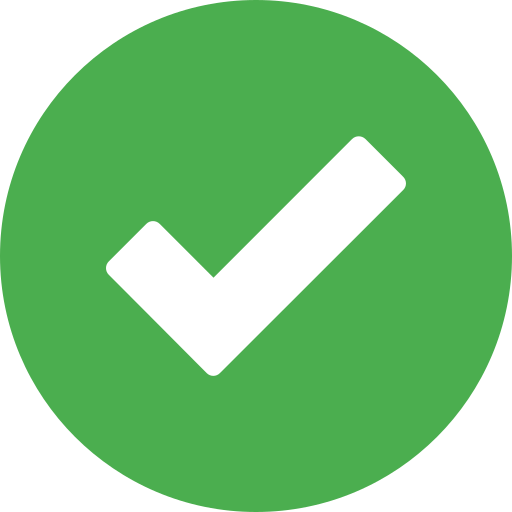 - Repeat process for each new refill pack
- Wash the jug at least 1-2 times a week
- Keep cartridge away from soap unless empty
- If not in use for more than 2 days, keep filter in water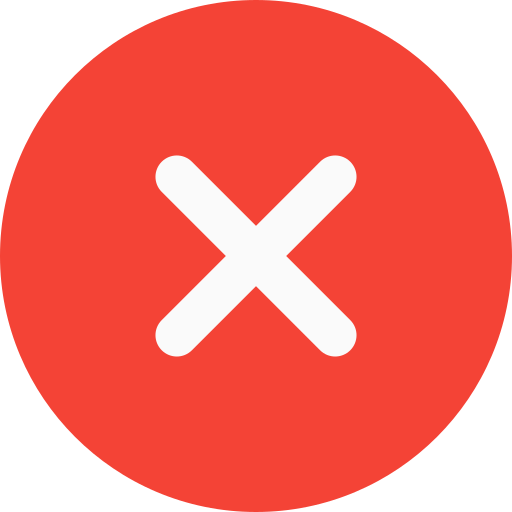 - Pour while reservoir is full
- Do not place the rubber gaskets on top of the glass jar or the cartridge in the dishwasher.
STILL STRUGGLING? CONTACT US